How To Become a PE Teacher: A Beginner's Guide
With a current value of over £117 billion, the education sector is one of the most valuable and important sectors in the UK. There are currently over 500,000 full-time equivalent teachers working in mainstream schools in the UK, and this figure is growing year on year. In this blog, we will delve into the role of a PE Teacher and what makes an applicant stand out from the crowd when applying for roles.
You might even take your first step towards creating a career in sport by the end of this blog!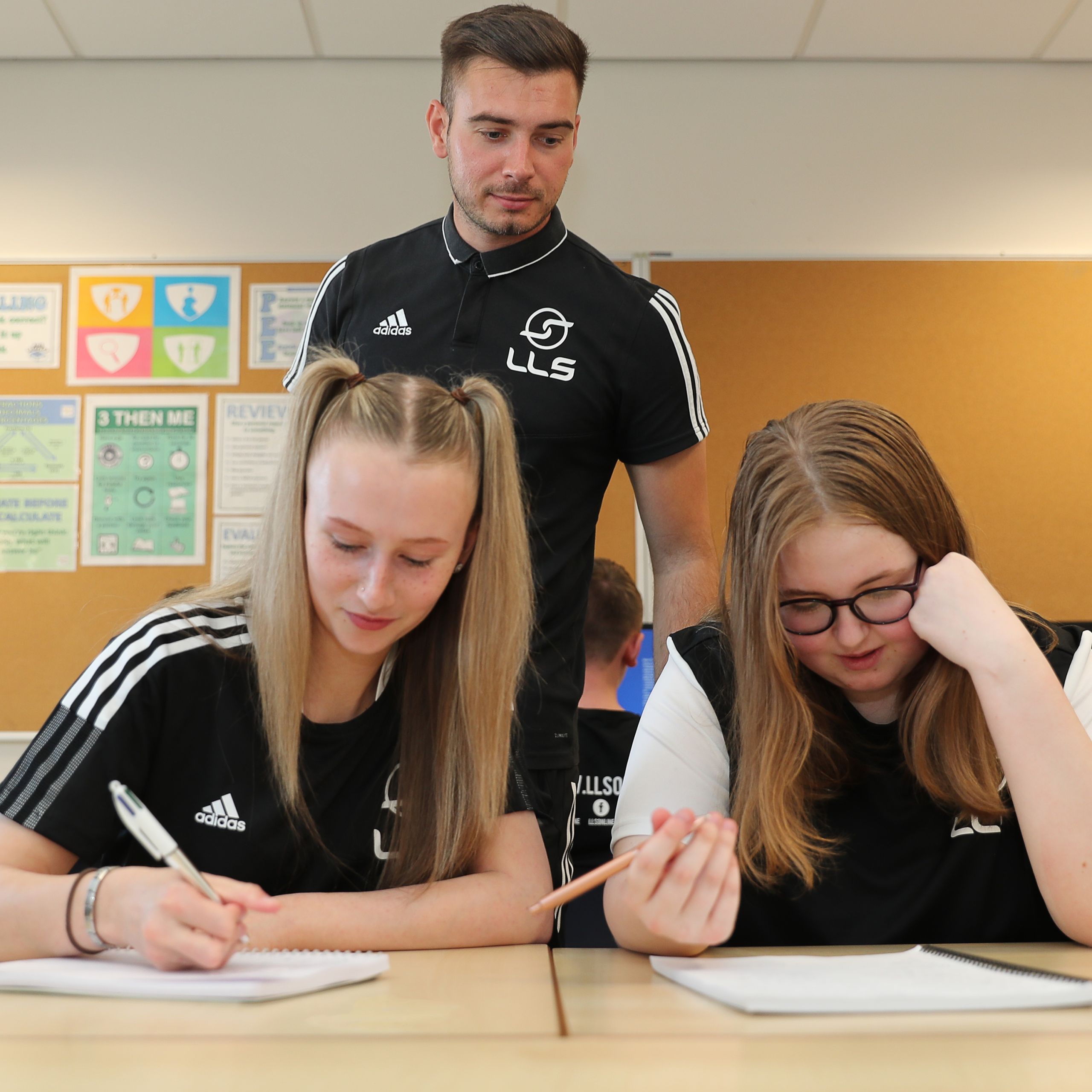 What is a PE Teacher?
Physical Education Teachers are responsible for the planning and delivery of PE, and often Sport Studies lessons, to students in an education setting. These lessons will follow the national curriculum – additional sports may also be included to suit the needs and talents of the students. This can be as a Primary School or Secondary School Teacher, and Further Education Tutor (Sixth Form or College), or even a Higher Education Lecturer (University).
Secondary trained PE Teachers can deliver GCSE and A Level PE, BTEC Sports Courses, as well as other practical and theory lessons, and exam preparation. Many PE Teachers also choose to lead their school's sports teams for inter-school competitions; locally, nationally, and internationally.
What qualifications do I need?
To become any type of teacher you will first need to achieve five GCSE and equivalents (e.g. BTEC) at grades 4-9 (C-A*), including Maths and English.
At further education, you will be required to achieve 2 or 3 A Levels, or equivalent; such as the Level 3 Extended BTEC Diploma in Sports, Coaching and Fitness that is delivered at all LLS Study Centres.
From here, you can undertake a bachelor's degree in any subject related to sport, followed by a Postgraduate Certificate in Education (PGCE) with Qualified Teacher Status (QTS). – Some Sport or Physical Education degrees do come with QTS already. If university isn't really for you, you can also undertake teaching qualifications through the likes of Schools Direct and apprenticeships. You can also teach English as a foreign language across the globe with a TEFL qualification!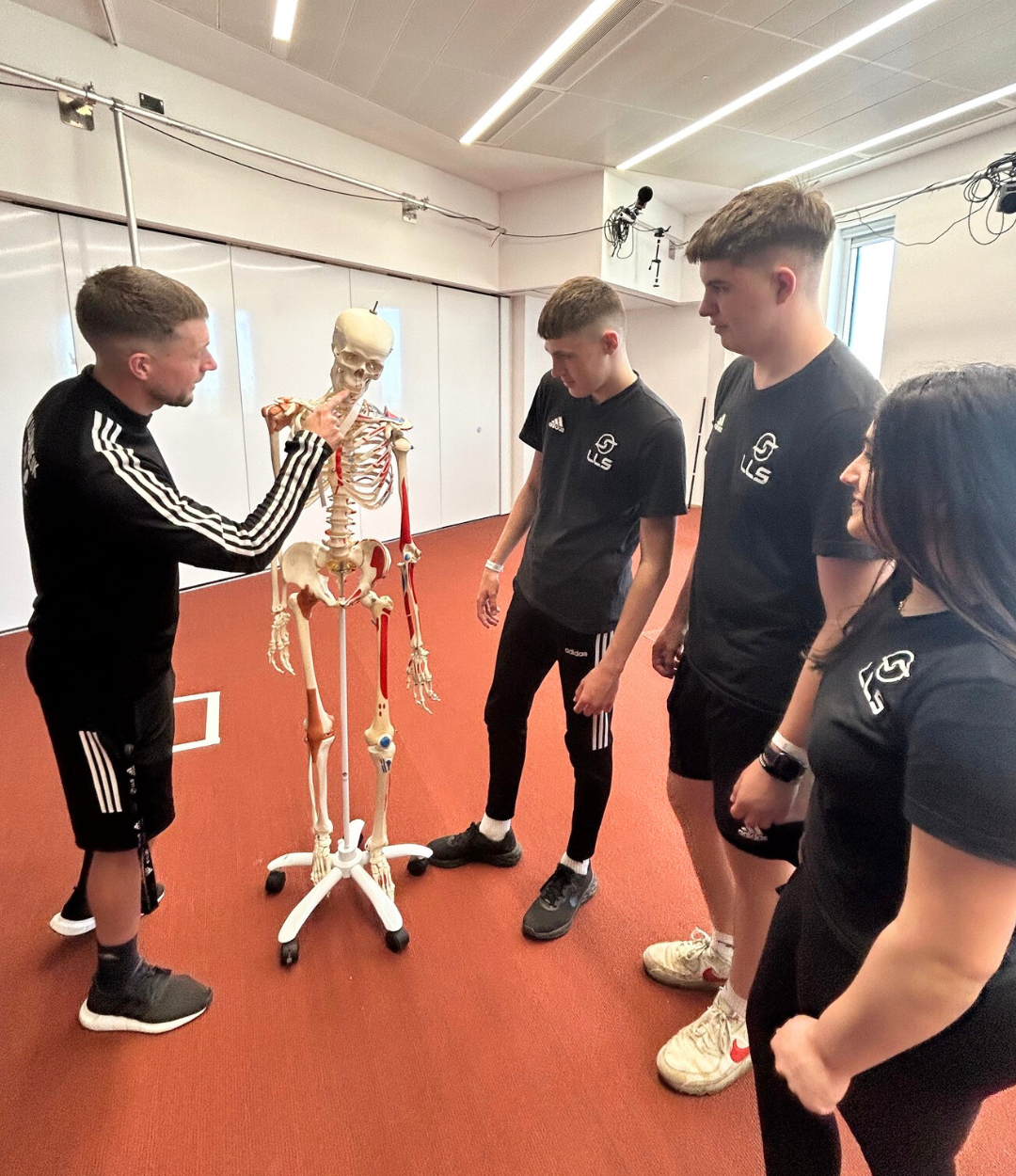 Experience always helps make the right impression on potential employers, and also helps to ensure that you're ready to hit the ground running once you have secured the job! Experience can be gained through volunteering at a school, or even coaching a local sports club. LLS help students to secure weekly work placements that are completed alongside their studies, allowing them to get real-life experience, and preparing them for the next steps in their careers.
Do you need a degree to teach English as a foreign language?
This will depend on the country that you are hoping to work in, for example: If you want to work in China or countries in South America, a degree is not necessary, and you will just need to have a good grasp of the language and a TEFL qualification – experience of working in schools, especially internationally, will also help massively as you will be able to show that you are able to work within different cultures.
In countries such as Japan and South Korea, you will need a degree in order to be successful in your visa application. Nonetheless, teaching English as a foreign language is a highly competitive career pathway, so the more qualifications, and the more experience that you have, the more likely you are to successfully secure a job in any country.
Where can I  gain experience?
For a PE Teacher, experience can be gained in a variety of different places including: Primary and Secondary Schools, and Sports Coaching. This can be done locally e.g. at your previous school, assisting the PE department; nationally e.g. visiting one of the other LLS sites, and working within different communities across the UK; internationally e.g. taking part in one of the International Learning Exchanges that LLS offer, or securing a summer job at the GCC!
Experience can often be the difference between a successful job application, and an unsuccessful one. This is how you can show a potential employer that you know how to perform the role that you are applying for, and this is where LLS students and graduates stand out from the crowd. From your first day with LLS, your local team will work with you to identify your career ambitions, and help to set up relevant work placements that will enhance your career prospects. LLS students leave the programme having gained a minimum of 500 hours of work experience, putting them ahead of the competition.
How much can I earn as a PE Teacher?
Your salary as a PE Teacher will be determined by your level of experience, the location that you work, and your role within the school – you are likely to have a higher salary if you are the Head of the Department or even the Head of Year/ House. Here is an example:
Newly Qualified Teachers (NQT) can expect to earn approx. £24,000 per annum.

Heads of PE can expect to earn approx. £45,000+ per annum.

Head Teachers/ Principles can earn approx. £70,000+ per annum.
Nadine studies the LLS programme in Flint, and quickly became one of the top students in her year group. Nadine showed a keen interest, initially, in becoming a professional football coach. This led to Nadine attending the exclusive Global Coaching Conference, and securing herself a paid summer coaching role in the USA with Challenger Sport. Nadine impressed the Camp Leaders at Challenger Sport so much so they even offered her a contract extension, so she spent the entire summer travelling across the USA, before returning to the UK to study her degree in Physical Education and School Sport at Edge Hill University.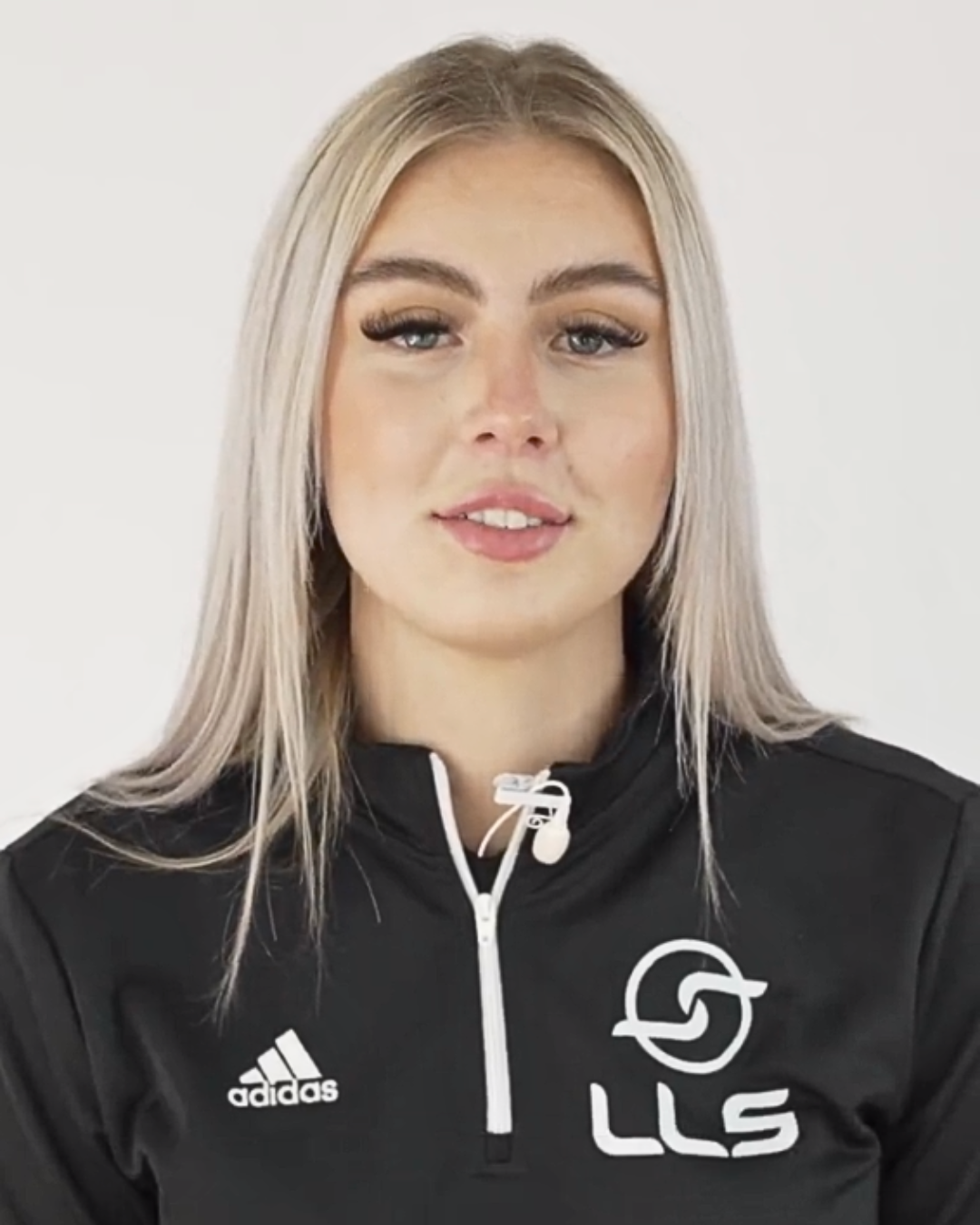 Nadine graduated from university in 2022, and went straight on to study for her PGCE. We are proud to announce that in September 2023, Nadine will be returning to LLS as a fully qualified PE Teacher, and begin her new career as a tutor on our Flint and Wirral programmes! 
If you are interested in becoming a PE Teacher and even potentially travelling the world through sport, register your interest today by completing our online form: https://llsonline.uk/apply-now/. Places are now limited, so secure yours before it's too late!