Kimia Ghanian: From LLS Student to Online Fitness Coach
Have you ever thought about becoming an Online Fitness Coach?
In recent years, personal training has become more popular online with impacts from the global pandemic and the growth of social media platforms such as Tik Tok.
Following this, a lot of people have had to build a brand both online and offline to suit the needs of their audience, including LLS graduate Kimia Ghanian who created a career as an Online Fitness Coach. 
Keep reading to find out about Kimia's impressive journey in sport.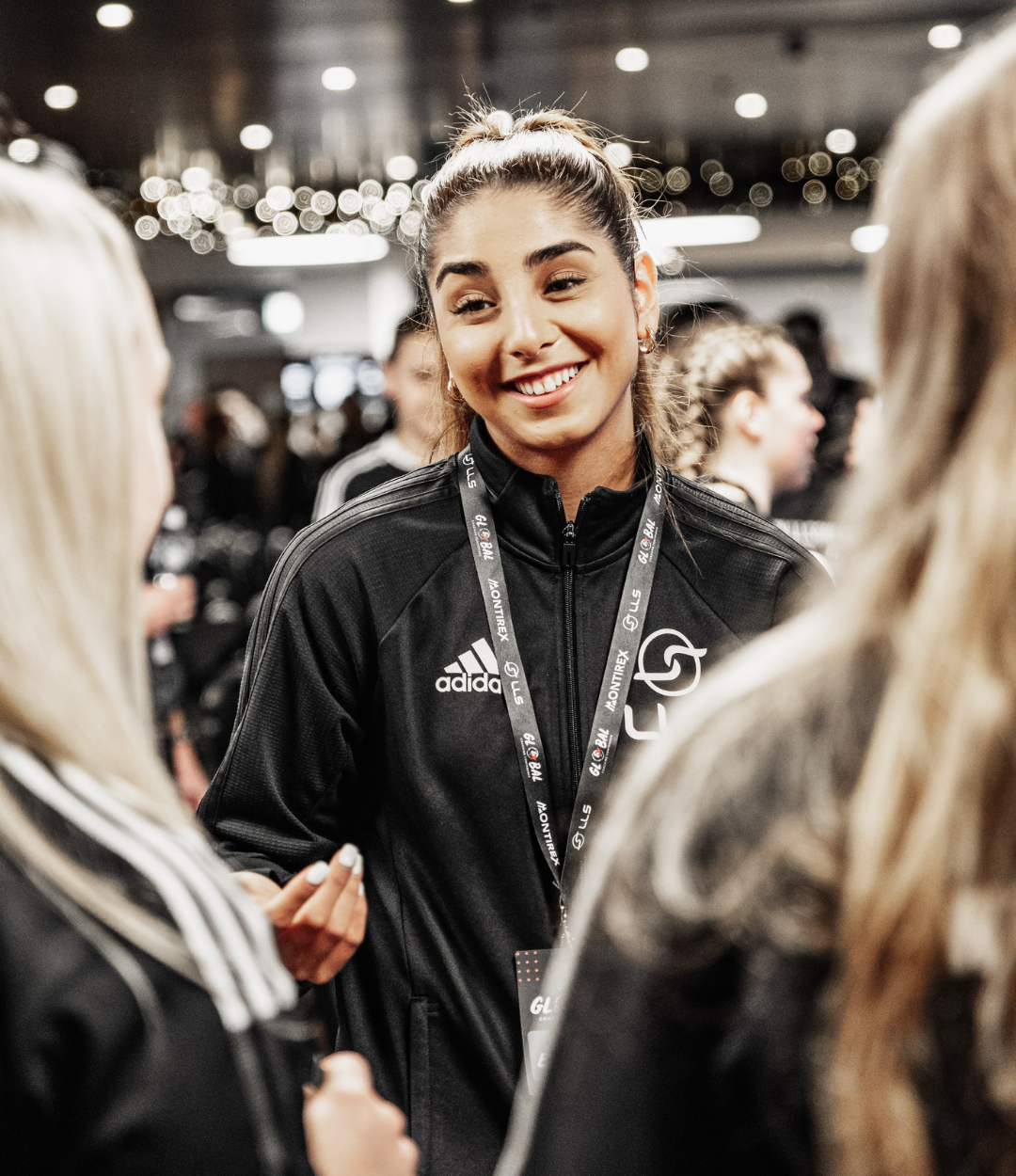 Journey and Opportunities with LLS
Kimia was very academically talented in school but her passion for sport meant she was always wanting to stay active and didn't want to be stuck behind a desk after finishing high school. 
This led her to apply for the LLS multi-sports course during a taster event at her school, as she enjoyed hearing about the global opportunities and the idea of gaining a qualification in sport whilst being able to focus on practical sessions as well. 
During her time with LLS, Kimia put herself forward for a lot of opportunities including applying for Summer coaching contracts at the annual LLS Global Coaching Conference. Kimia was successful in her interview which meant after graduating from LLS, she joined Evolution Sports in Qatar.
Building a Brand as an Online Fitness Coach
When Kimia returned to the UK, she decided to go down the university pathway and was accepted into Manchester Metropolitan on the Sports Nutrition Course. 
As well as completing her degree, Kimia also continued to develop her coaching journey but in a slightly different way.
Due to the global pandemic and the closure of gyms, people were moving to social media platforms to help them stay active at home. This is where Kimia found her calling and started to build a brand as an Online Fitness Coach. Starting with Instagram and then Tik Tok, Kimia would post weekly and sometimes daily videos of different workout routines and guidance on nutrition. She soon created a recognisable brand and an audience that kept growing!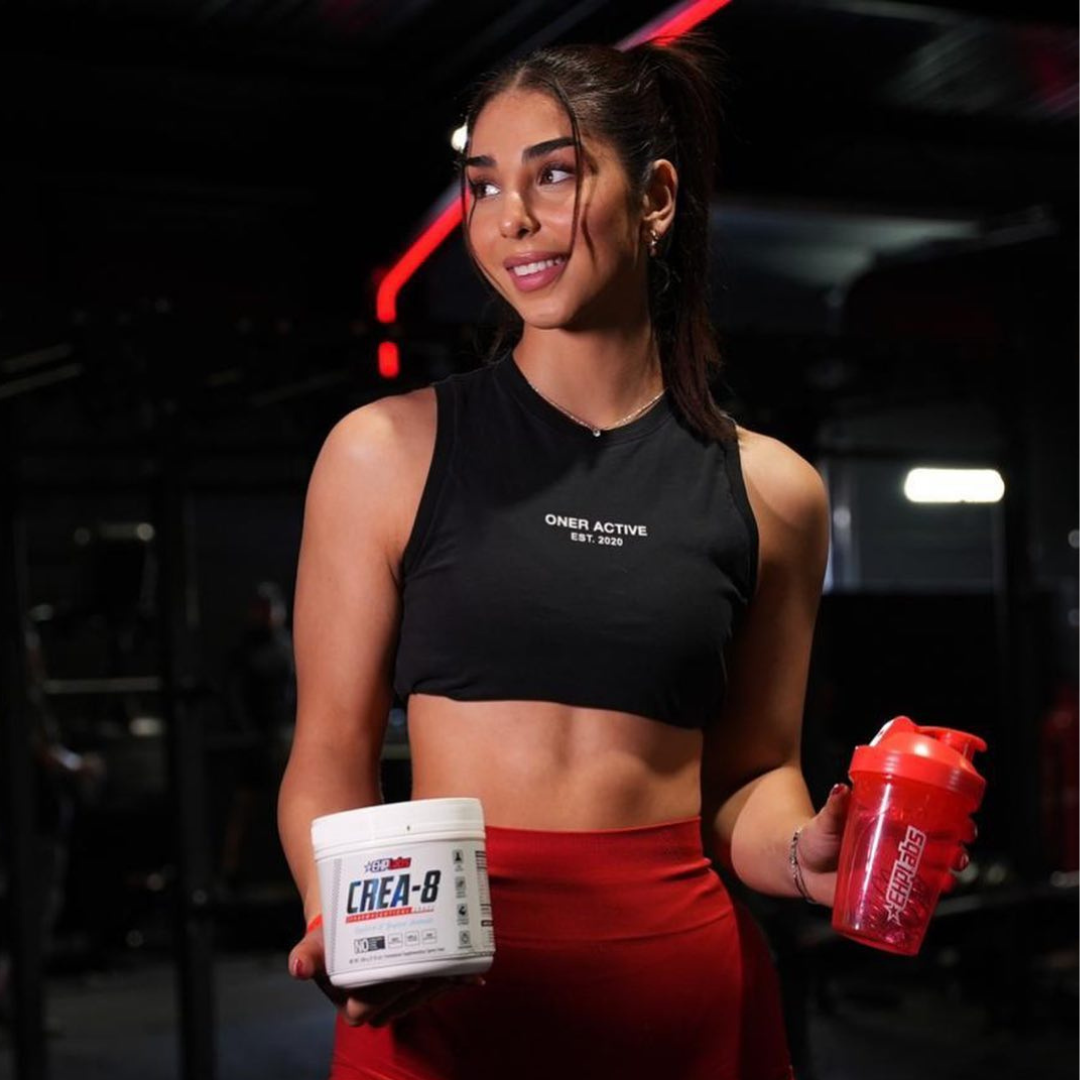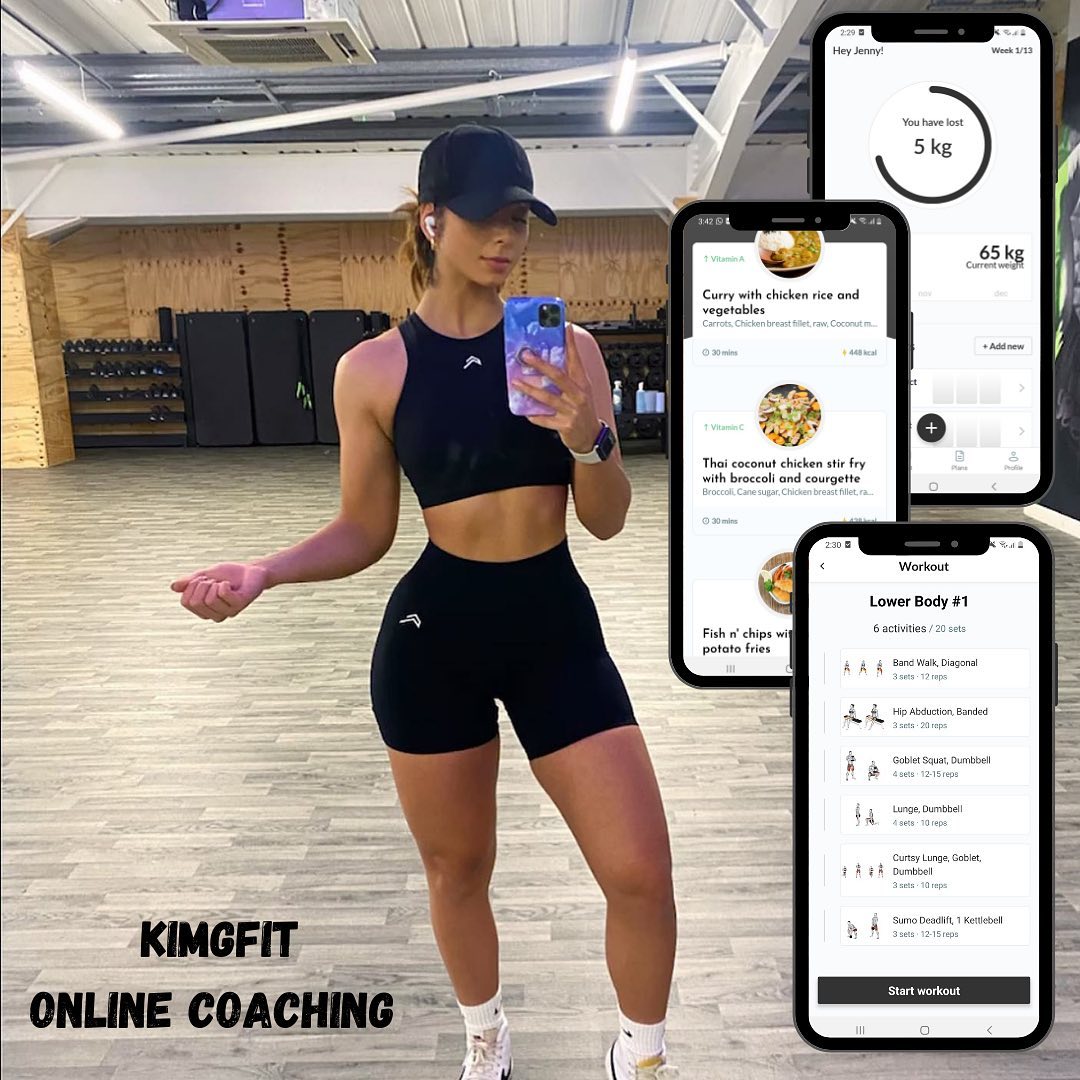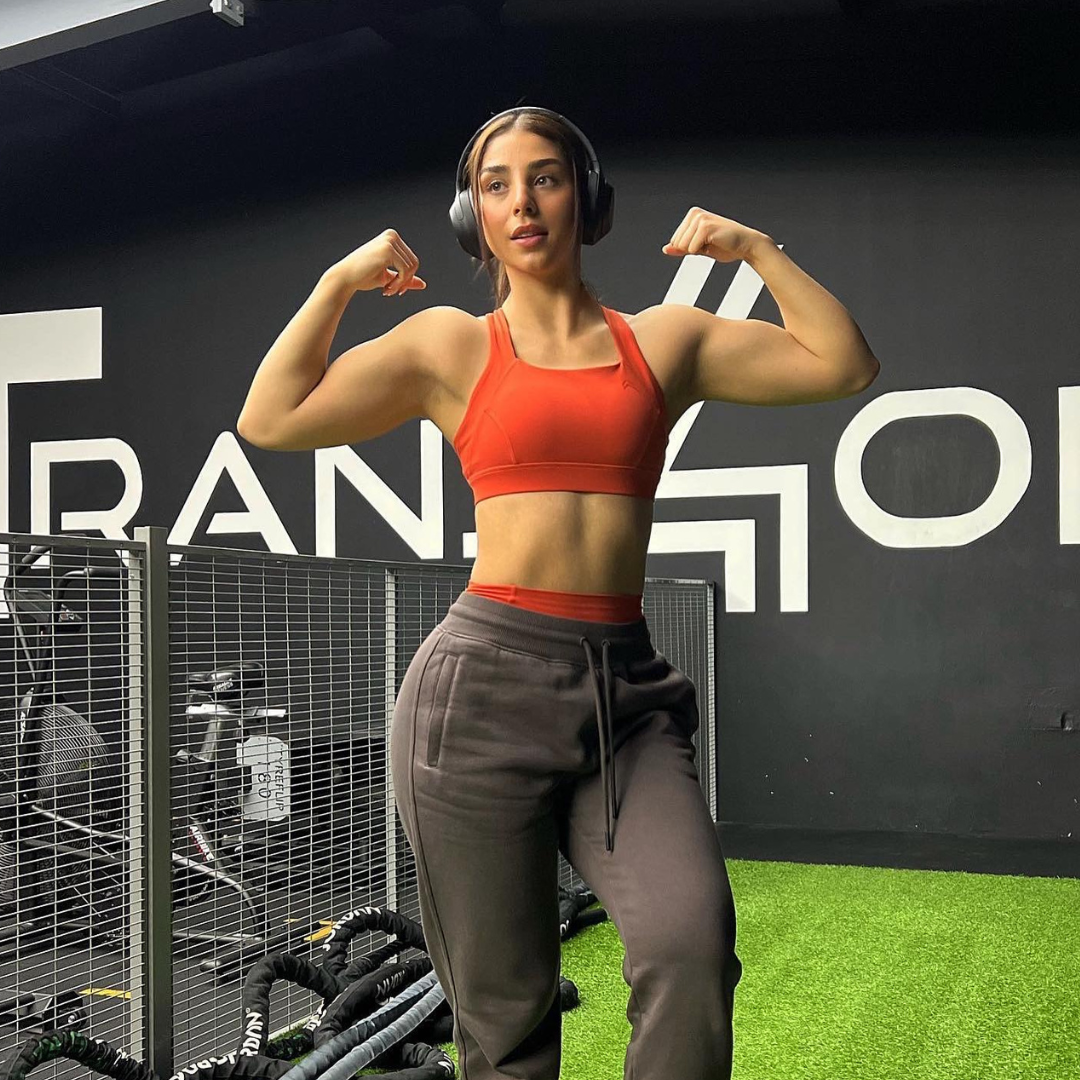 Launching an Online Fitness Coaching Business 
Once Kimia had grown a strong social media following, she decided now was the time to launch her own online fitness coaching business. The idea was to help others achieve their fitness goals and also turn this into a profitable business which she could use to create a full-time job role. 
Did you know that the online coaching business market share passed £5 billion in 2019 and continues to grow at 30% every year?
With this largely populated market, Kimia decided she wanted to reach a wider audience and linked back with LLS to help grow her global network even further. 
Developing a Global Network 
With LLS' pool of global partners growing, the team helped Kimia connect with KO8 Fitness, a company which has created the perfect all-in-one exercise system and has two boutique fitness studios in Dubai. Once meeting with Kimia, the team at KO8 knew she would be a perfect fit for the brand and offered her an internship where she could meet fitness enthusiasts from all over the world, learn from their expert instructors and even teach some classes herself! 
After her internship was complete, Kimia returned to England to continue her journey as an Online Fitness Coach. However, during her time in Dubai, she left a lasting impression on KO8 which led them to make Kimia a brand ambassador and feature her workouts across their social media pages.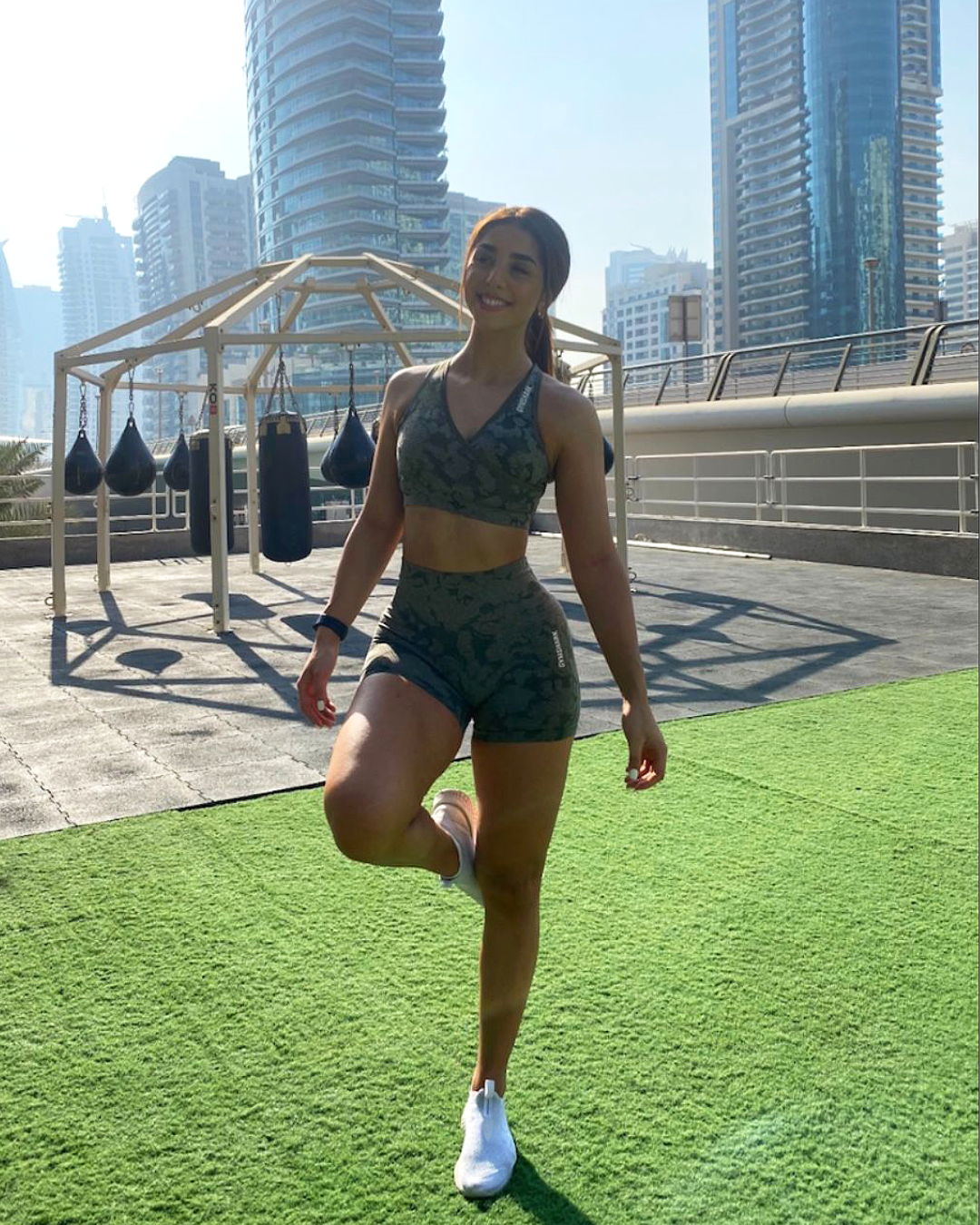 The Impact of Kimia's Online Presence 
In 2022, Kimia took another huge step towards becoming a full-time online fitness coach by setting up a second coaching business, which offers in-person and online personal training sessions. 
With her coaching businesses becoming more successful, fitness brands started to notice Kimia and over the past few years, Kimia has worked with companies such as MyProtein and Oner Active. 
Her online presence still continues to grow with a current following of almost 100k on Instagram and 238K on Tik Tok.