Traveling The World With Sport – LLS Graduate Harry King
Harry King is a humble and ambitious LLS graduate who attended our multi-sports programme at Co-op Bebington (Wirral) that has turned into an extremely successful international coach. He has experience in many different sports such as football and free running. Harry is a popular singer as he busks on the streets of Liverpool as well as working for 'When you Wish' as Spider man! Harry is very versatile and a standout student during his time at LLS which means that he has created success and taken every opportunity handed to him.
During his time at LLS and after graduation, Harry has travelled to Finland, Canada and Qatar where he broadened his unique experiences. In the beginning, Harry claimed to have little to no interest in travelling as he hadn't been on a plane before and was nervous to go international. He stated that he had to pluck up the courage to take these opportunities.
Harry attended the global coaching conference in his second year and secured a job as a camp leader in Canada with 'Smaller Earth'. He was then called back to make social media content and to attend the next global coaching conference and speak on their behalf as well as winning the Marc Cooper Award.
Prior to this, Harry's first time on a plane was when he travelled to Finland with Kisakallio for a coaching and culture experience. He won a sports personality award which reflected on his presence during the trip. Harry coached the children of Ukrainian Paralympians which was a kind act that was well respected from the parents. Harry went from strength to strength on the trip and helping others to show kindness and tolerance.
Harry has also finished his 7 weeks in Qatar as a multisport coach with Evolution Sports. He explored the country independently in his free time and submerged himself into the various cultures. He taught children day to day different sports and expressed his enjoyment throughout. He planned lessons, built great rapports with the children and had an unforgettable experience.
Harry expressed his gratitude to LLS and his tutors. Without his tutors he wouldn't have been able to travel the world with sport. He says that he would never have had theses experiences if it wasn't for his tutors pushing him to be the best version of himself. Additionally, the tutors were described as non-judgemental and friendly. Harry's tutors made all the difference in his sporting career and he is very appreciative of them. This reflects the impact of our tutors on students and the relationships they build.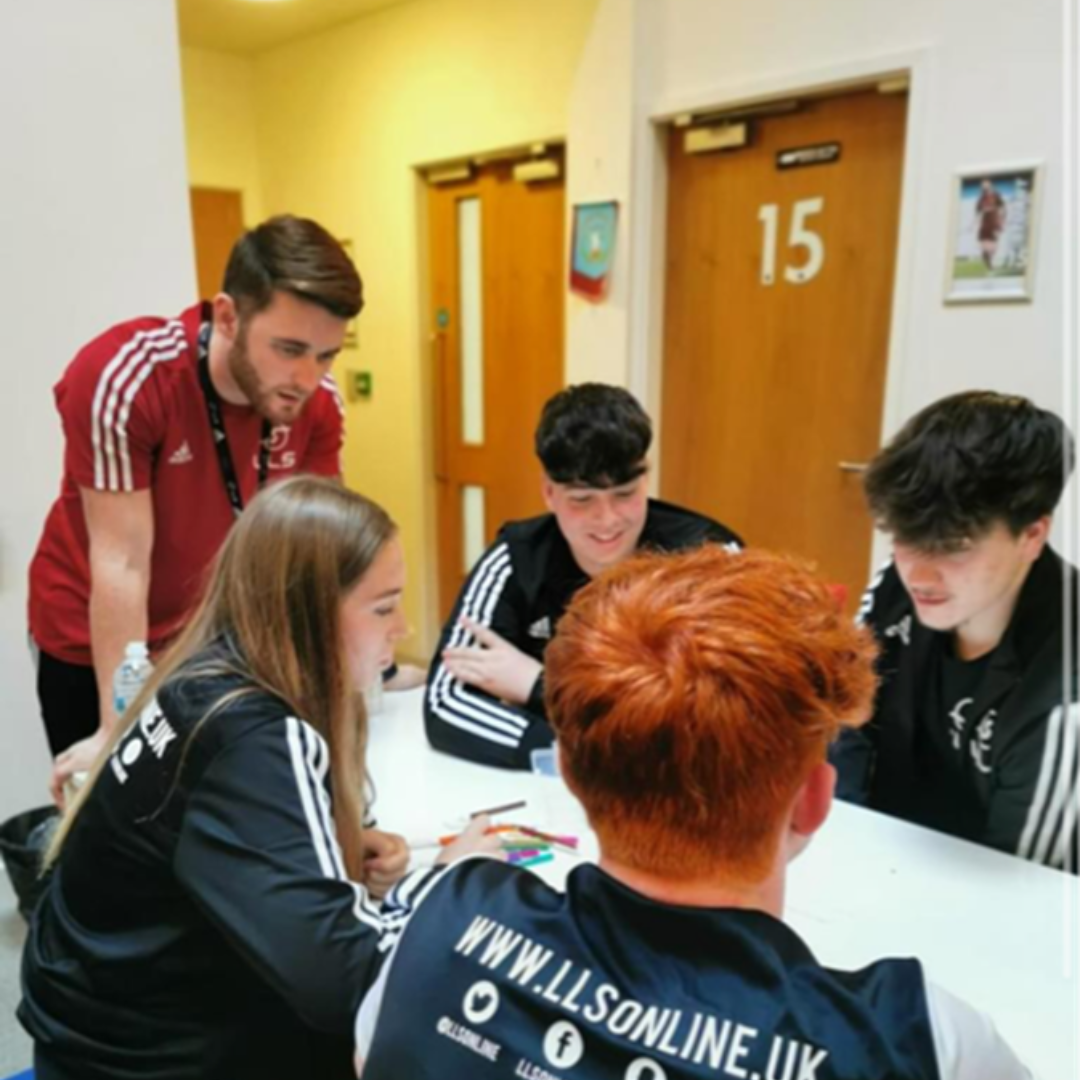 Harry took advantage of the support network at LLS. He conveyed his fondness especially to our Director of Education, Warren Dutton as he knew he could always ask for help when needed and they formed a great friendship. Overall, he mentioned that he enjoyed being treated as an adult and given responsibility. This has aided him in his personal life as well as a his college life.
Currently, Harry is at Edge Hill University in his second year studying Physical Education and school sport as well as carrying on with his other exciting jobs and hobbies! However, Harry still has plans to travel as much as possible as his dream is finish his University degree and become an international P.E teacher. Hopefully, we will see more of Harry at our global coaching conference and keep up with him on his journeys as he joined our alumni.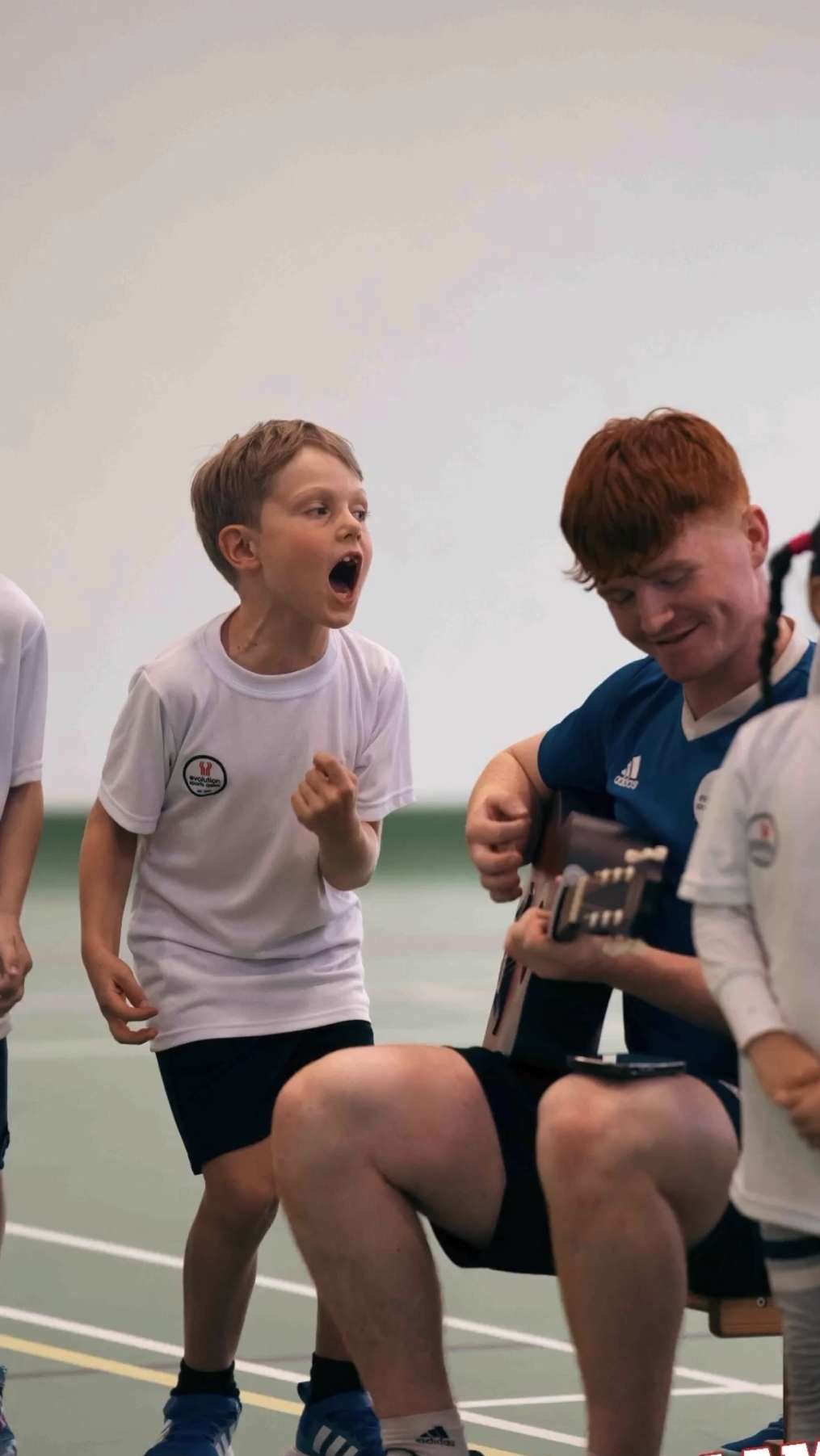 Harry's Advice to Incoming Students
"Take every opportunity and come out of your comfort zone as life is too short to miss out…  explore more and don't worry about your financial state and to listen to those you trust to guide you along the way to success."
Do you want to to take your sporting ambitions international? As part of the LLS Multi-Sports Programme, we provide unique opportunities in countries such as America, Canada, Dubai, Australia, Spain, Finland, China and Qatar.
To find out more, apply today by completing out our online application form