Everything You Need To Know About Creating A Career In Physiotherapy
The sport industry is one of the most diverse industries when it comes to the variety of job roles that are available. The amount of funding being invested into the sports industry is growing year on year, and this increases the amount of jobs available, the demand for highly skilled and experienced individuals to work within sport. In recent years, LLS have noticed that more and more people are wanting to create a career in Physiotherapy.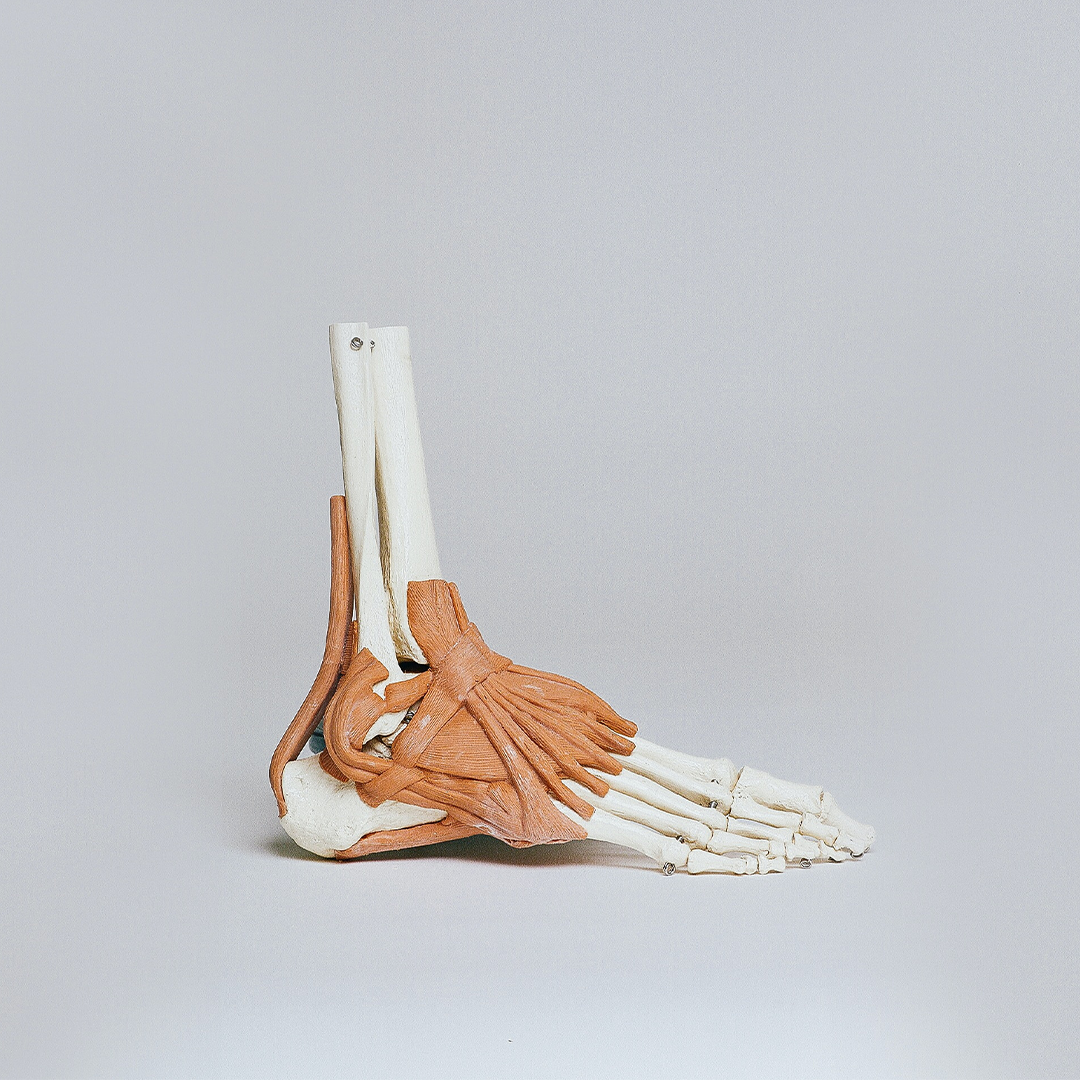 What does a Physiotherapist do?
A Physiotherapist will assess individuals with physical injuries or disorders, and using a range of tools, they will design and review exercise prescriptions to help treat current issues, and prevent future problems. Physiotherapists will use a number of techniques to provide support, including Manual Therapy, Electrotherapy, and Therapeutic Exercise.
All sports and athletes utilise the expertise of Physiotherapists, whether they are amateurs or professional, play individual or team sports, whenever injuries occur, a sports Physiotherapist is usually the go to for support.
What qualifications do I need to create a career in Physiotherapy?
To create a career in Physiotherapy, certain qualifications are required as well as workplace experience. Starting at GCSE level, it is recommended that students hoping to become a Physiotherapist secure a grade 4-9 (C-A*) in Science. At sixth-form and college, the BTEC Level 3 Extended Diploma in Sports, Coaching and Fitness delivered by LLS will set you up with not only the UCAS points to secure a place at university, but also the real life experience of working within the sports industry – not to mention giving students access to our unique professional network, full of elite sports industry professionals!
Following the LLS sixth-form sports course, students will need to complete an Undergraduate/ accelerated Post-graduate degree in Physiotherapy that is approved by the Health Care Professionals Council (HCPC), allowing them to become registered with the HCPC – any degree should also hold Chartered Society for Physiotherapy accreditation, allowing for progression to Chartered Physiotherapist status. LLS have great relationships with some top universities across the UK including UCFB and Liverpool Hope, meaning LLS students often have a front row seat to places in these institutions.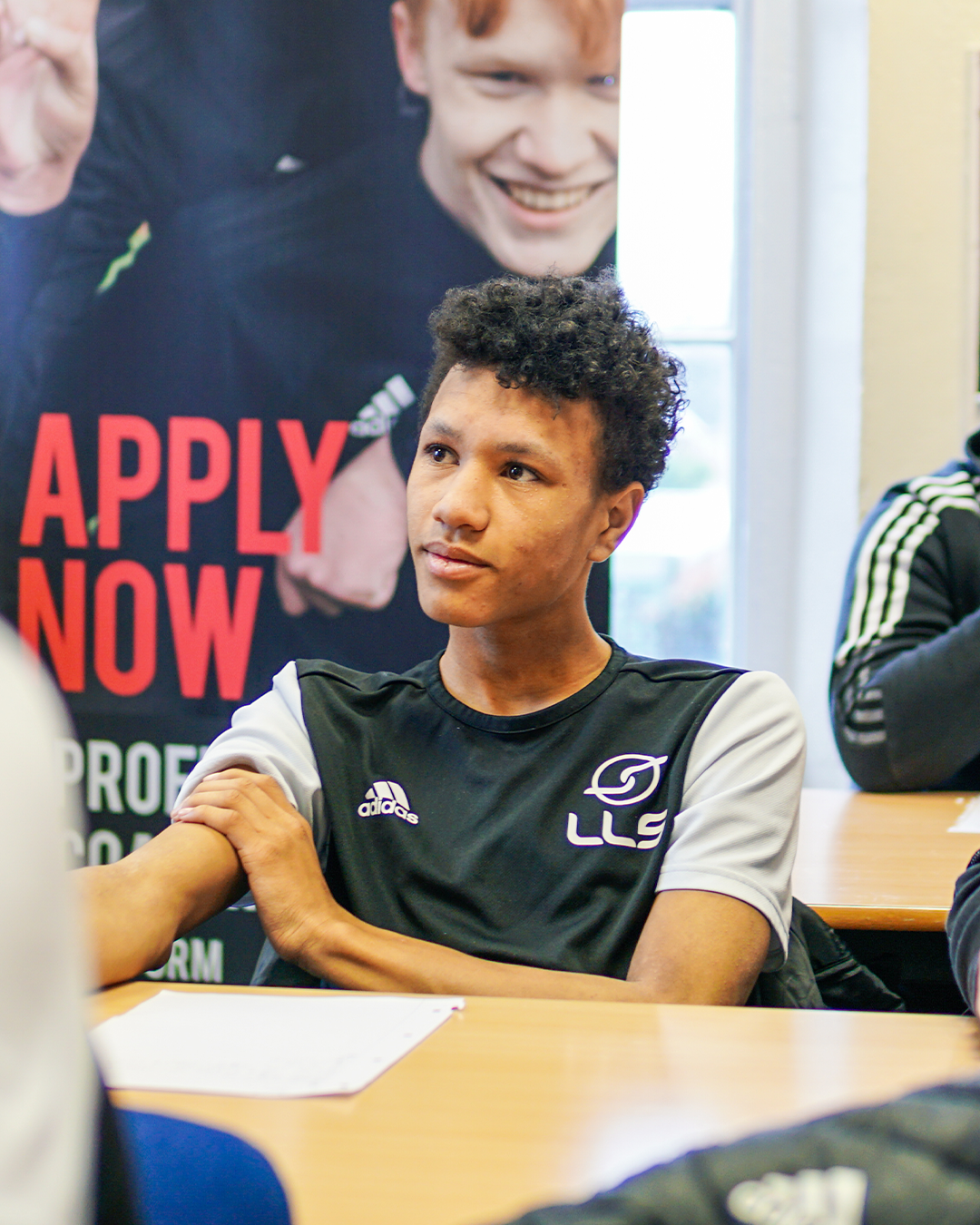 How much does a Physiotherapist earn?
Your annual salary as a Physiotherapist will all depend on firstly, your level of experience, secondly, the sector that you work in, and thirdly, the location of your work. For example:
A newly qualified Physiotherapist can expect to earn approx. £28,000 per annum.

A Senior Physiotherapist can expect to earn approx. £40,000 per annum.

A Lead Physiotherapist can expect to earn £60,000+ per annum.
Where can I work as a Physiotherapist?
A Physiotherapist can operate within, and outside of the sports industry. Some Physiotherapists choose  to work within the healthcare sector, so working within a community setting with organisations such as the NHS – or even in private healthcare, with organisations such as BUPA.
Many Physiotherapists aim to work within professional sport and all sports rely on Physiotherapists within their medical team to help athletes recover from injuries, prevent future injuries, and to be prepared to compete at the highest level. For example, LLS' Physiotherapy Ambassador, Dave Galley has worked with a number of professional football teams, including Liverpool FC, Newcastle United, and the England National Team.
Some athletes choose to hire their own private Physiotherapists to work with during pre-seasons. This is where freelance Physiotherapists, or private Physiotherapy companies such as Rehab 4 Performance will help make sure professional athletes maintain their fitness levels, ready for the season ahead.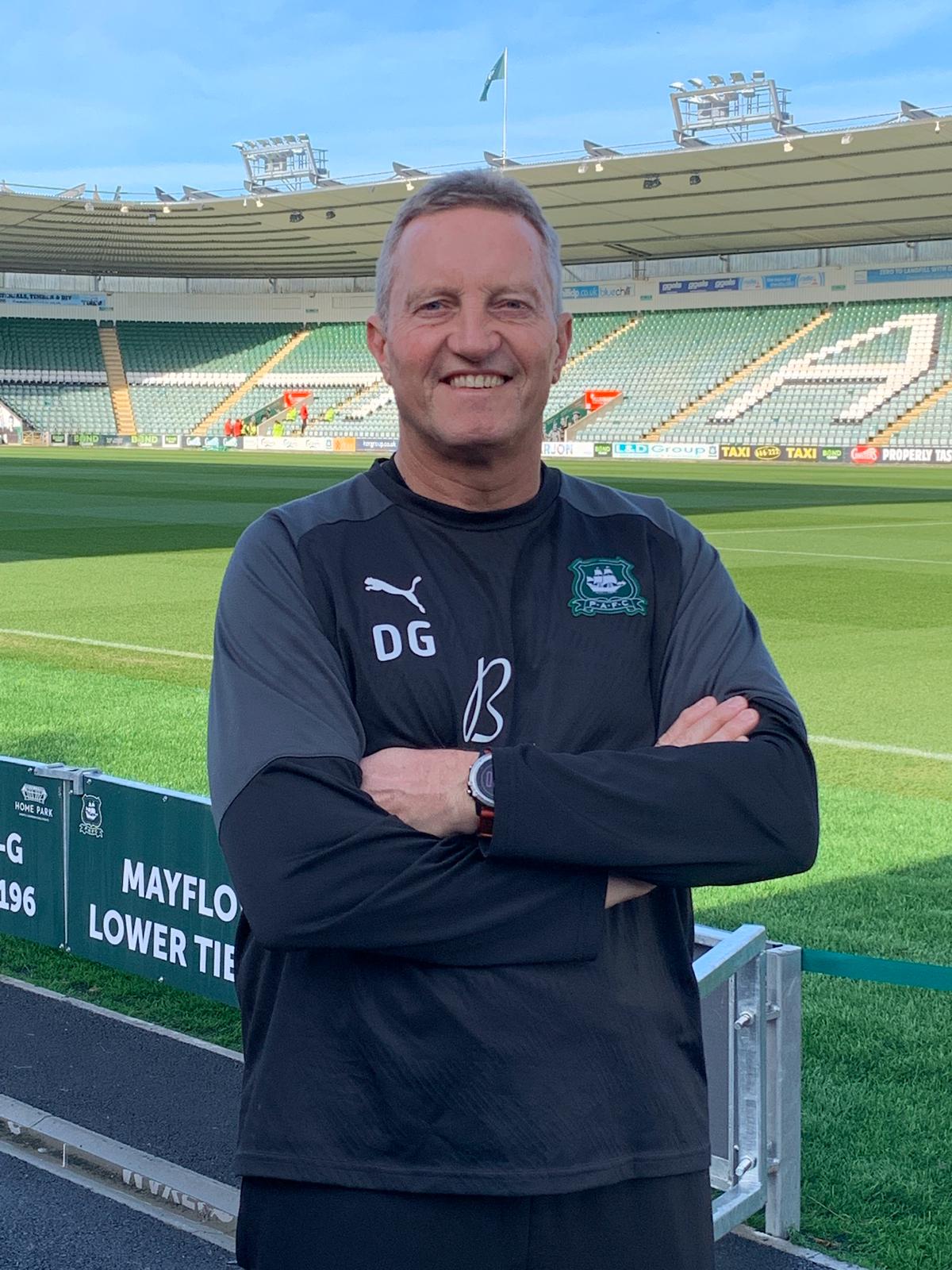 Faith joined the LLS sixth-form sports programme in Leeds in 2019, with the ambition to one day become a Physiotherapist. She left LLS with top grades, and managed to secure her first choice university. Faith is now preparing for her final year at Northampton University, where she has been studying Sports Rehabilitation and Conditioning, on her journey to build a career in Physiotherapy.
"During my time with LLS, the tutors really helped me to find a pathway that would suit me. I found a passion for physiotherapy and enjoy helping others recover and feel their best."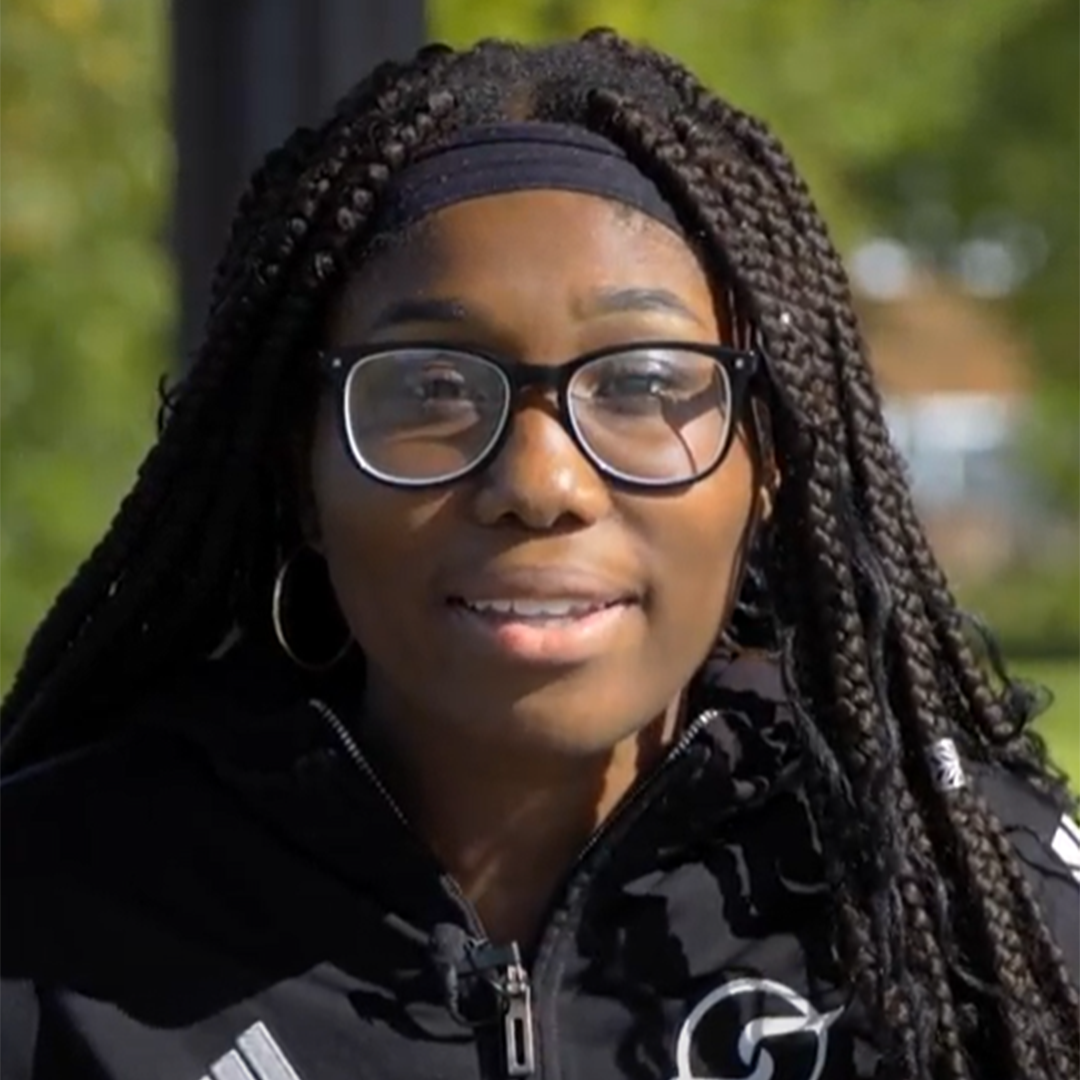 Places for September are filling fast, so if you or somebody you know is interested in applying to join LLS, you can register your interest today by completing our online form: https://llsonline.uk/apply-now/.
Your career in Physiotherapy starts here!