How To Turn Your Dream Of Coaching Abroad Into A Reality
Have you ever dreamt about coaching abroad in countries such as Qatar, Spain, Dubai, the USA, Canada, Finland or Australia?
Thousands of young people in the UK are passionate about sport and travel, but very few know how to turn that interest of coaching abroad into a reality. This blog will explain how LLS can help to 'bridge the gap'.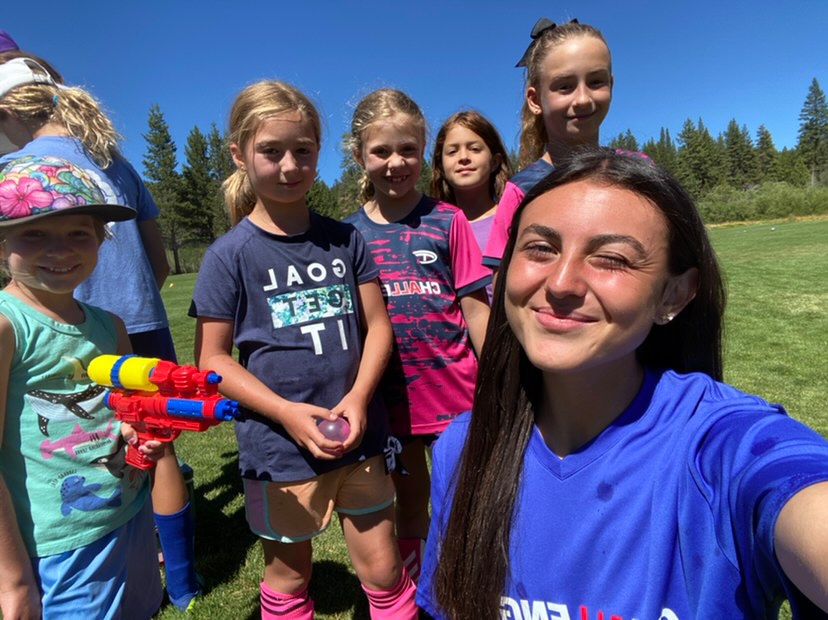 Catching An Employers Attention 
Most employers have a few key things they look for when it comes to considering employees, especially for jobs abroad. Typically when considering your CV they will look at… 
Your qualifications 

Your experience

Are you reliable and who will provide a reference?
More often than not, coaching companies abroad will prefer to take on students who have a university degree, as it shows you have committed to a certain level of education and it means you are at least 21 years of age, however, this is not the case for LLS students who have completed their BTEC Level 3 extended diploma in Sport.
Fortunately for LLS students, their weekly timetable includes set blocks which are dedicated purely to voluntary work experience. Thanks to the variety of experiences gained, from working with toddlers, to primary school children, and even in settings like gyms and elite environments, LLS students have a lot of experience to draw on when it comes to interviewing for coaching jobs abroad.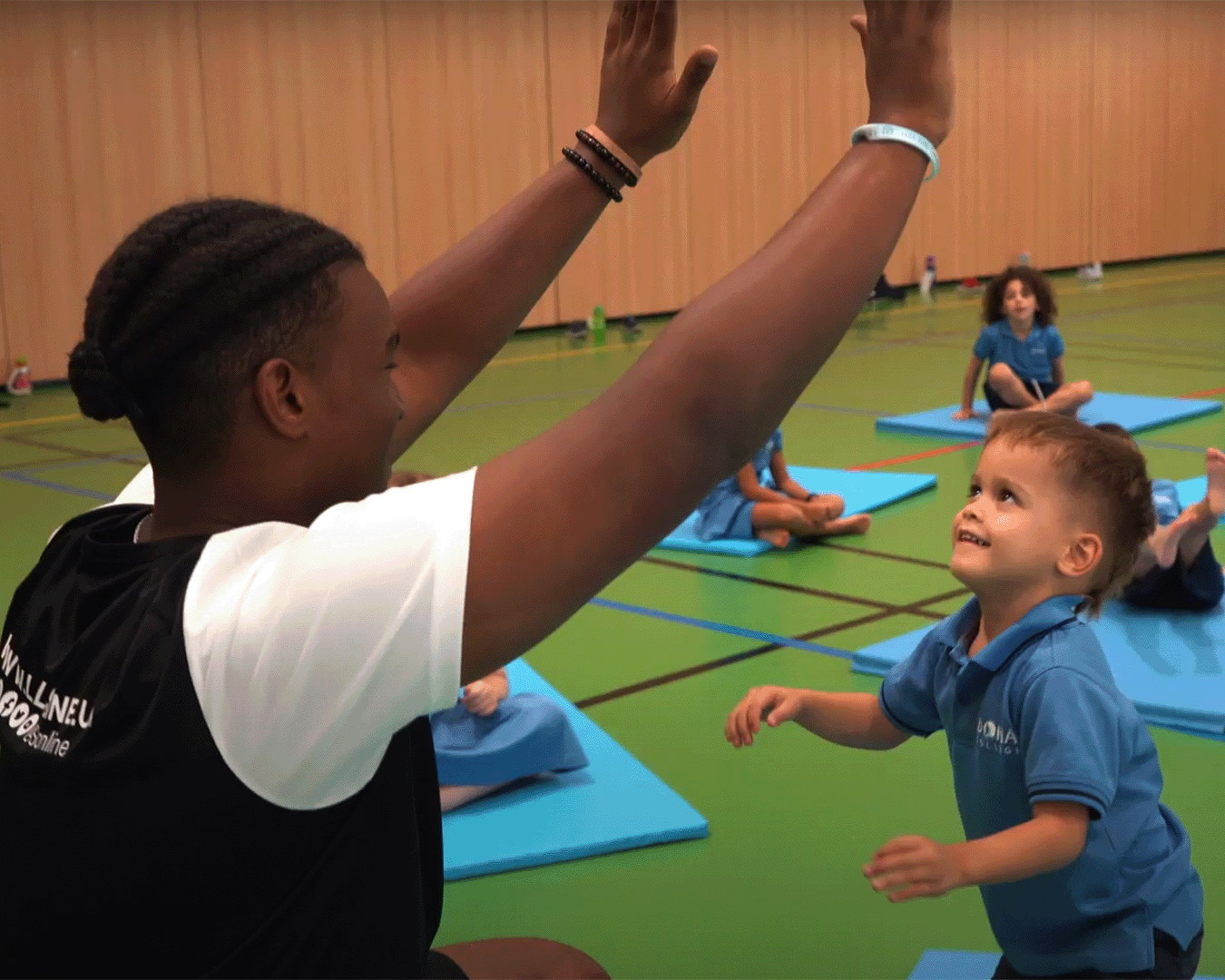 Many students complete the LLS course with over 1,000 hours of work experience – not only does this say a lot about a young person's work ethic and character, but it usually means they have plenty of positive references which can be used in application forms for coaching jobs abroad.   
Where To Meet Employers
Meeting employers can be difficult, especially if they are an international coaching company who is located thousands of miles away in a country like the USA, Dubai or Australia. To help break down this barrier, LLS created an exclusive annual event called the Global Coaching Conference (GCC). 
The first GCC took place at Hotel Football in Manchester with four employers present and fifty jobs available. Since its inception, it has become a ticketed event which sells out each and every year. Liverpool FC's Anfield stadium now hosts the conference and coaching companies from across the globe attend in the hope of securing the services of LLS students.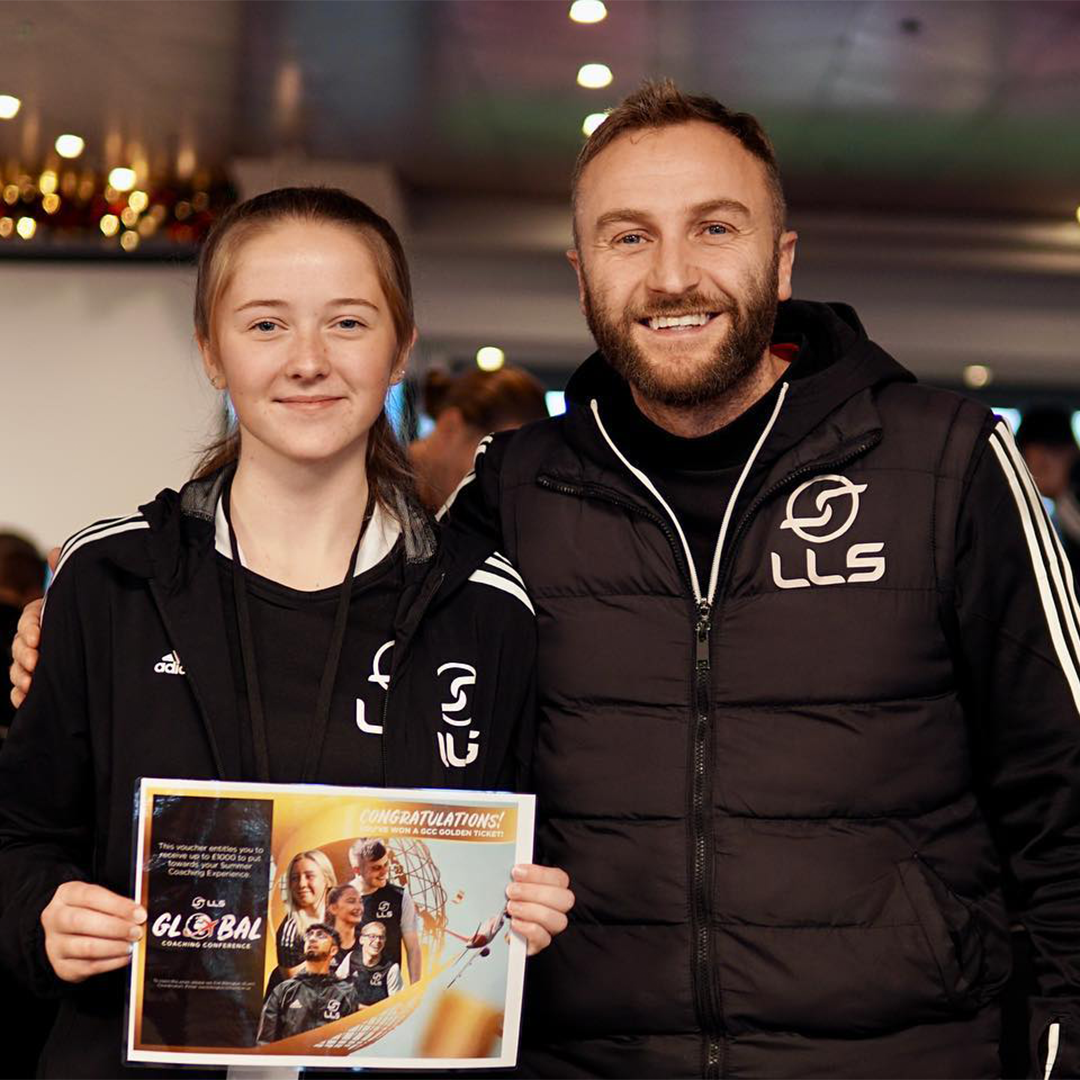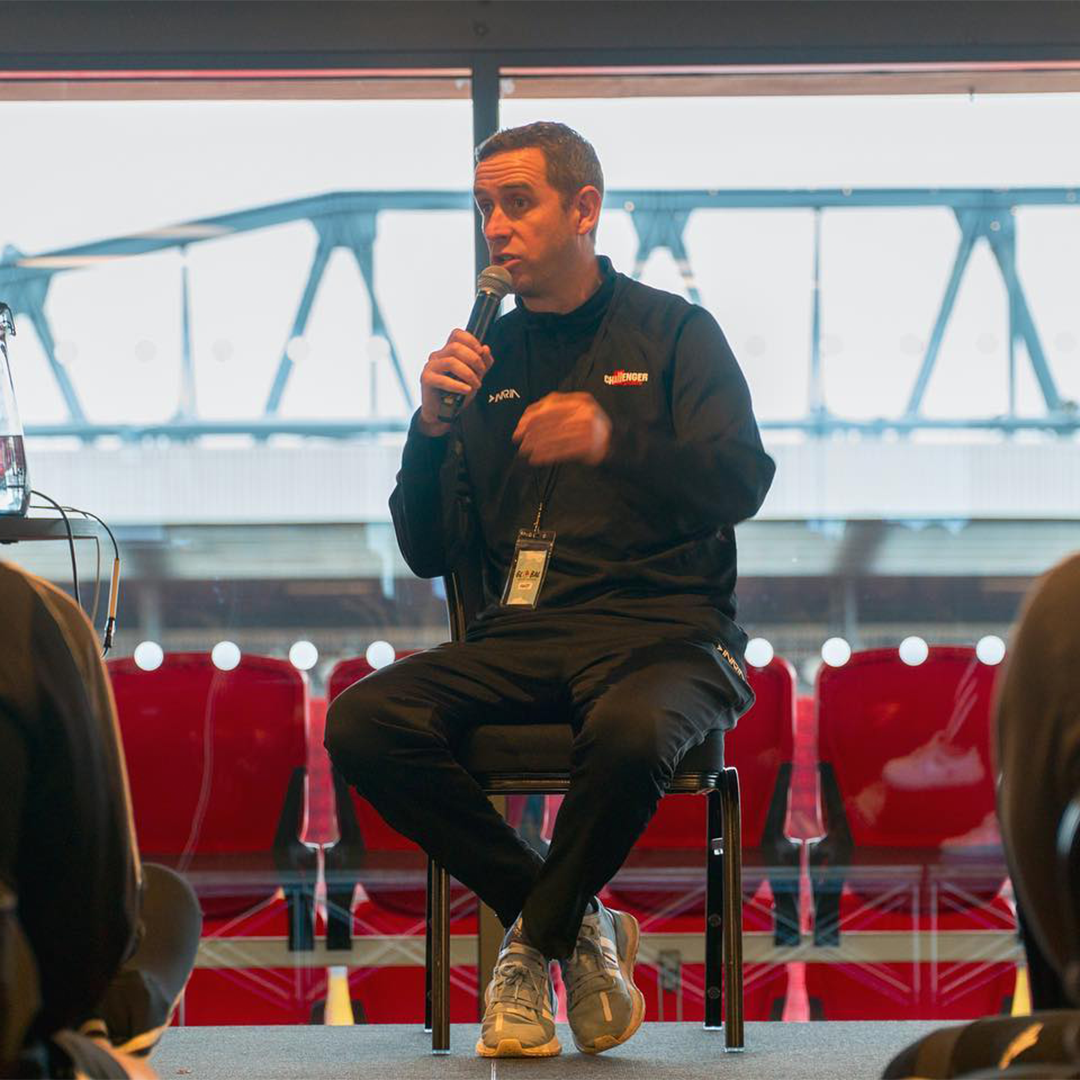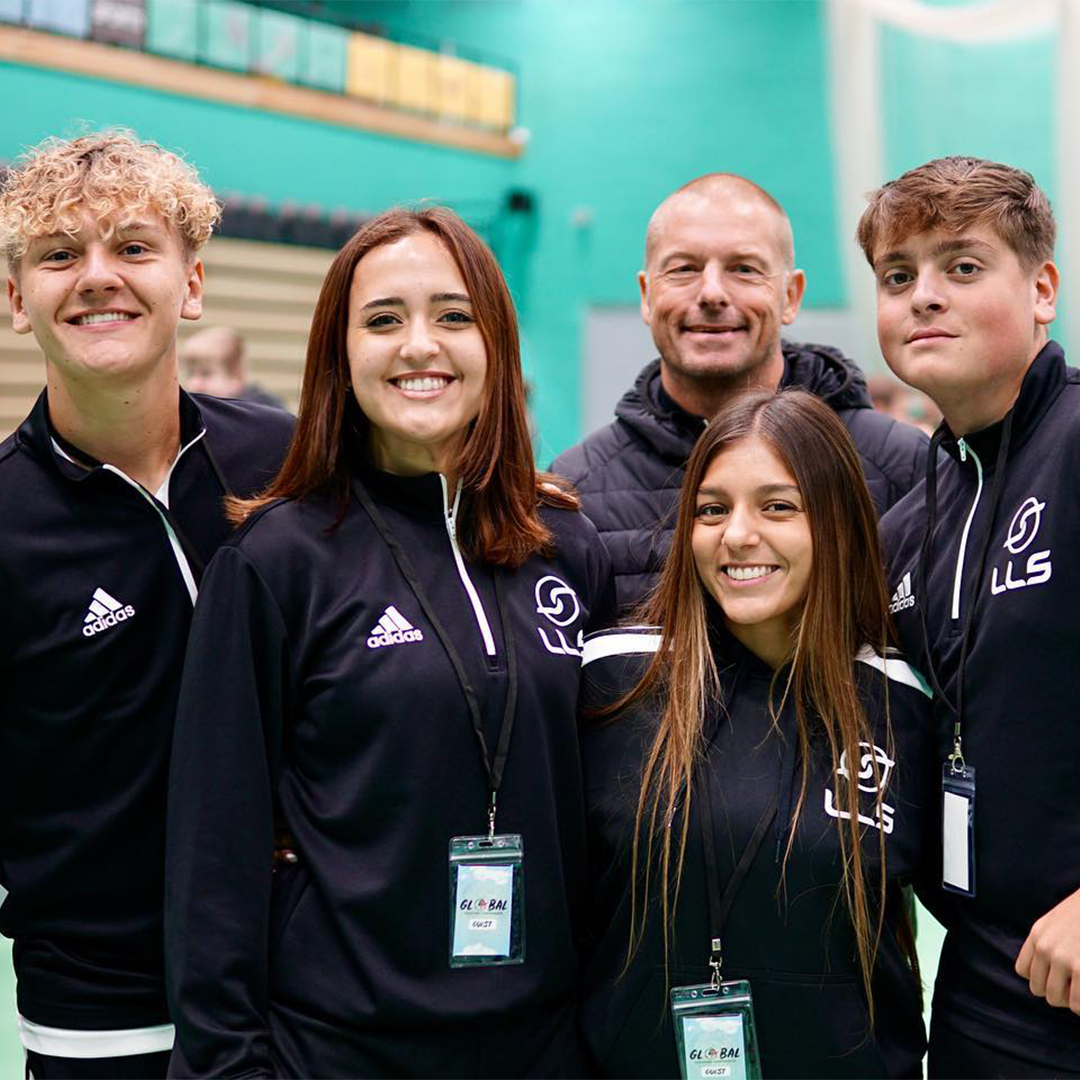 Types of Coaching Jobs Abroad
UK qualified coaches with good experience are in high demand, especially in certain parts of the world. Thanks to the excellent relationships LLS have developed with so many coaching companies abroad, students can apply for jobs such as football coaches, multi-sports coaches, camp counsellors and fitness interns, plus so much more. 
Check out this link to see where some of LLS' most recent graduates have secured coaching jobs abroad https://llsonline.uk/destinations
Every job available through LLS is slightly different. Some partner employers offer students six week summer jobs, like Evolution Sports in Qatar who employ multi-sports coaches. Challenger Sports who are based in North America and Canada are looking for 'soccer' coaches – their contracts range from eight weeks to nine months. 
Salary and Packages 
The amount of money young people can earn coaching abroad and the living standards they can expect to access are broadly dictated by the employer and the country where they are working. 
At the age of 18, a young person coaching in the USA could expect to earn from $250 per week, plus their living allowance and transport expenses. In the USA, coaches will work from 3 – 6 hours per day on average and the more you work, the more money you earn. Often, coaches travelling to the USA for a summer job will live with 'host families' in some incredible houses. Those who extend their summer role to a position of academy coach will often move into a shared apartment and secure an increased salary. 
Jobs in the Middle East including countries such as Qatar and Dubai usually attract a generous tax-free salary and luxurious shared accommodation. The temperature during summer months can exceed 40° meaning coaches may have to work split shifts including morning and evenings. 
Coaching Abroad With Our Partner Companies
To learn more about LLS official partner coaching companies abroad, check out the links below. 
If you would like to work abroad in the future and want to know how LLS could help you, submit an enquiry form by following this link: https://llsonline.uk/contact-us/