Five Popular Careers In Sport That Could Appeal To You
There are many different careers in sport and the idea of working in the sports industry appeals to lots of people who enjoy participating in or watching their chosen sporting activity but many people choose to keep sport as 'just a hobby'. 
In this blog, we will share five careers in sport which you may want to consider in the future, depending on your interests, your skillset and the type of salary you hope to earn.
What jobs in sport will we cover?
Physiotherapist

Massage Therapist 

Personal Trainer 

Nutritionist

Sports Coach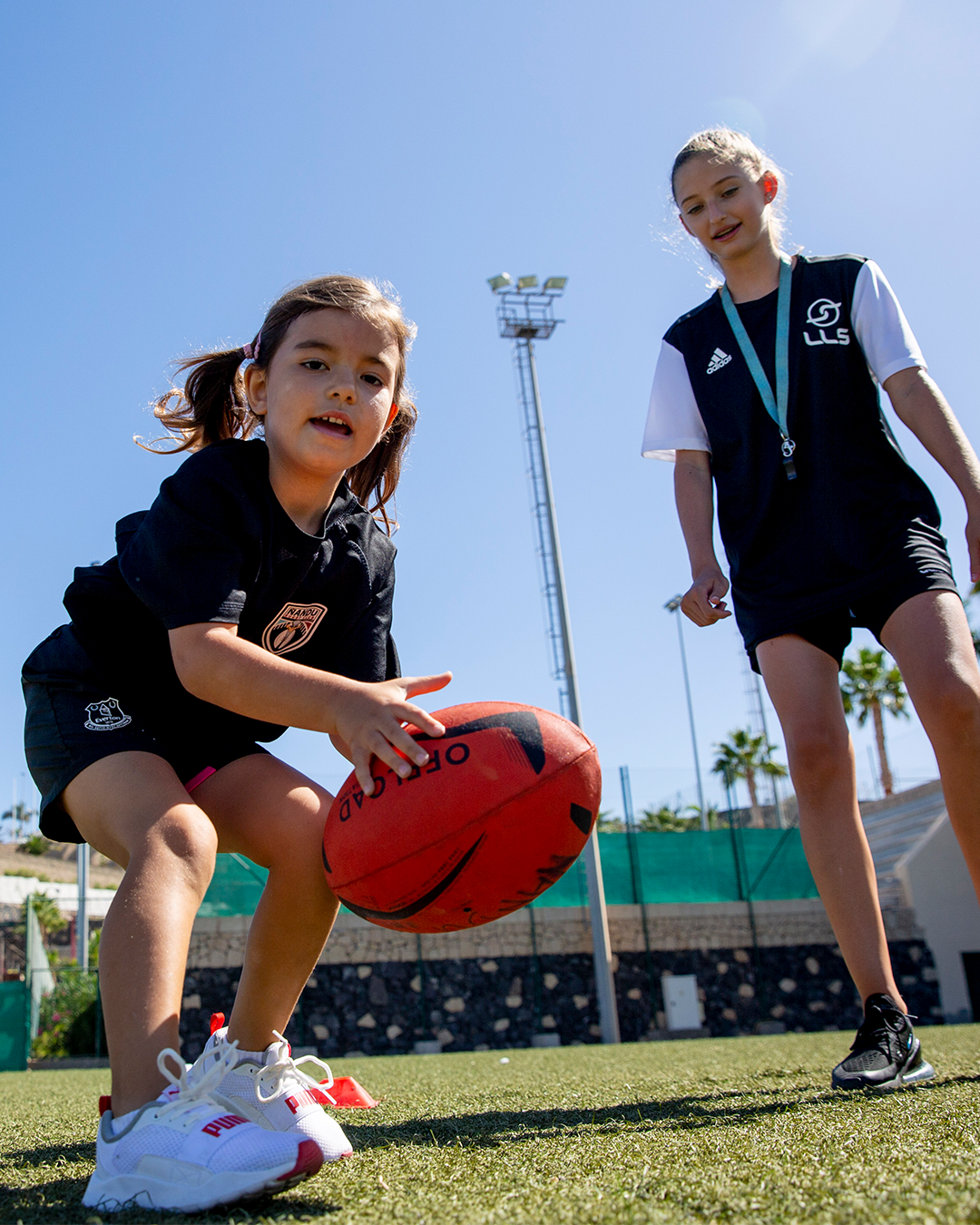 Physiotherapy
When we visualise a sports physiotherapist, we might picture somebody running onto a sports pitch with a medical bag as an athlete lies on the floor in pain. Of course this is one type of sports physiotherapist, but careers can be forged in a host of different environments too. 
Sports Physiotherapy is a career that involves assessing individuals with physical injuries or disorders using a range of techniques, they will design and review 'exercise prescriptions' to help treat current issues, and prevent future problems from occurring. 
Techniques used by physiotherapists can include: Manual Therapy, Therapeutic Exercise and Electrotherapy. Physiotherapists are often employed by the NHS (and private health care providers), professional sports clubs and organisations, or they can choose to work freelance.
Dave Galley is a vastly experienced physiotherapist who has worked at 1st Team level with football clubs such as Liverpool FC and Newcastle United FC. We extracted a couple of segments from a careers in sport Q&A Dave delivered for LLS students: 
'To be successful as a physiotherapist, first, you must become a good listener – to build trust with your patients." 
"Remember, the body is the same all over the world, so if you get the chance to go and work abroad, go for it!"
The salary range can be from £28,000 to £60,000+ per year depending on qualifications and experience. 
If you've ever watched a sports documentary that goes behind the scenes in an elite sporting environment, you will see athletes post-training or competition receiving a massage to support their performance or assist their recovery. 
Massage therapists use different techniques depending on the goal they are hoping to achieve for their athlete. This could be assistance to manage pain following an incident in training or a game, or it could be a technique to help an athlete maintain their physique. Often professional athletes who train multiple times per week and who have an intense competition schedule will depend on massage therapists to help them maintain optimum physical health.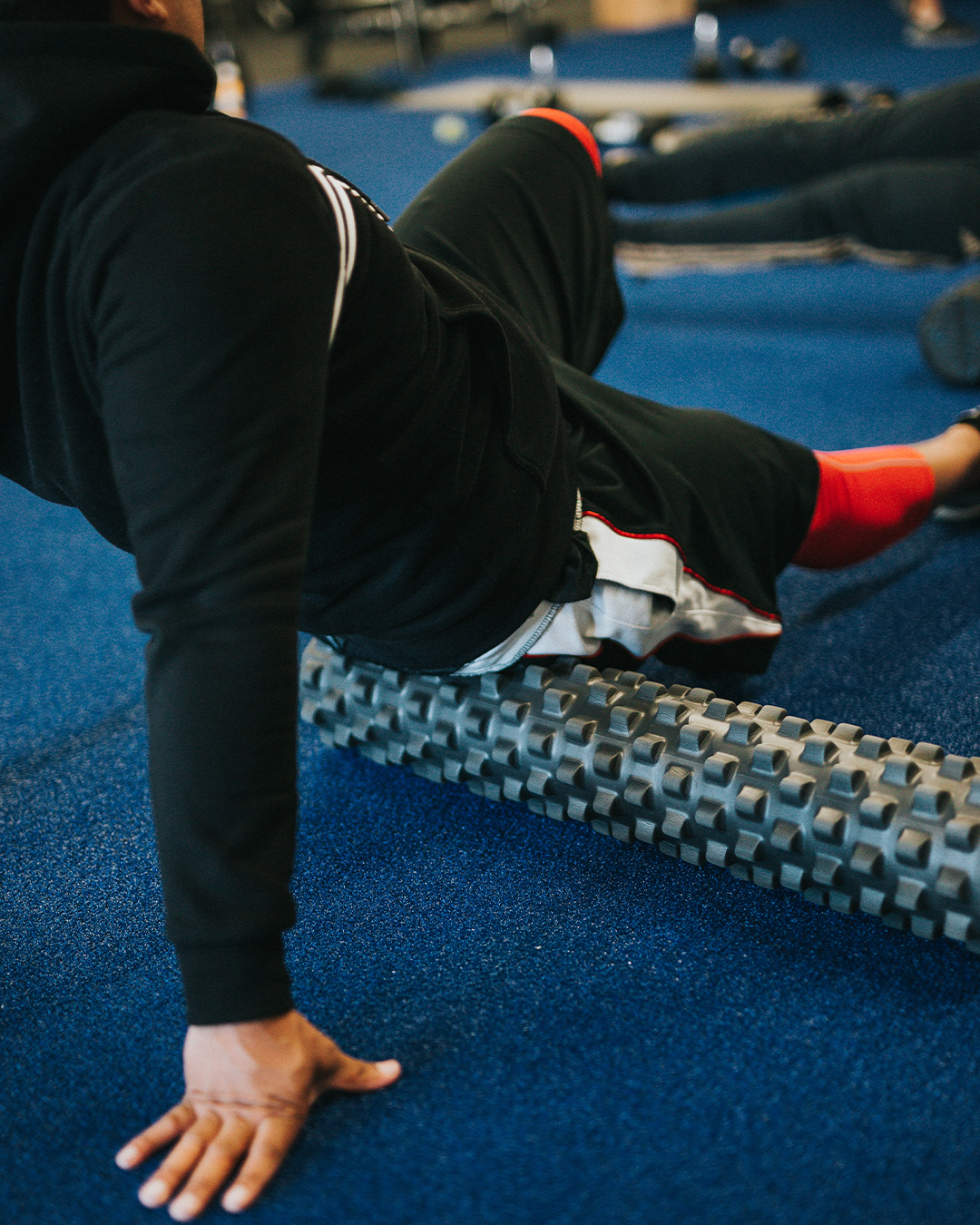 Sports massage therapists possess an in-depth knowledge of massage techniques and the muscles of the body. Depending on how they choose to earn their living, the role can be self-employed where they work for several sports teams and maybe even offer their services privately to the public. Or, they can be employed on a full-time basis by high-level professional teams. 
The salary range can be from £22,000 to £40,000 per year for massage therapists who are employed full-time and those working on a freelance basis can earn anything from £35.00 – £50.00 per hour, depending on qualifications and experience. 
Personal Trainer 
Personal trainers were typically seen in gyms, working with individual clients or helping small groups of people to achieve their fitness goals, but with advancements in software and social media, more people than ever before are earning a living as online personal trainers. 
Personal Trainers create bespoke fitness programmes for their clients, motivating and guiding them to achieve their goals. Clients may wish to lose weight or gain muscle, and as a personal trainer you will teach them to exercise properly using personalised workout plans. 
Similar jobs in fitness could include fitness instructors, but a personal trainer often holds additional qualifications, meaning they can provide clients with tailored health and exercise advice. lt's not uncommon for those new to the industry to train as a fitness or gym instructor first before qualifying as a personal trainer.
Kimia Ghanian is a highly successful online fitness coach who studied with LLS Bolton. Her online following has exceeded one hundred thousand and she is sponsored by several fitness, nutrition and clothing brands. She offered these words of motivation to anybody interested in the different careers in sport:
"Finding your passion and purpose is a journey, but it's worth it. It's about exploring new hobbies and career paths to figure out what brings you joy. Trust your gut, believe in yourself, and don't be afraid to take risks."
The average UK salary for an employed personal trainer in the UK is £28,814 per year (as of May 2023), however, it is difficult to quantify the earning potential of online personal trainers who are developing global client bases and earning six-figure salaries.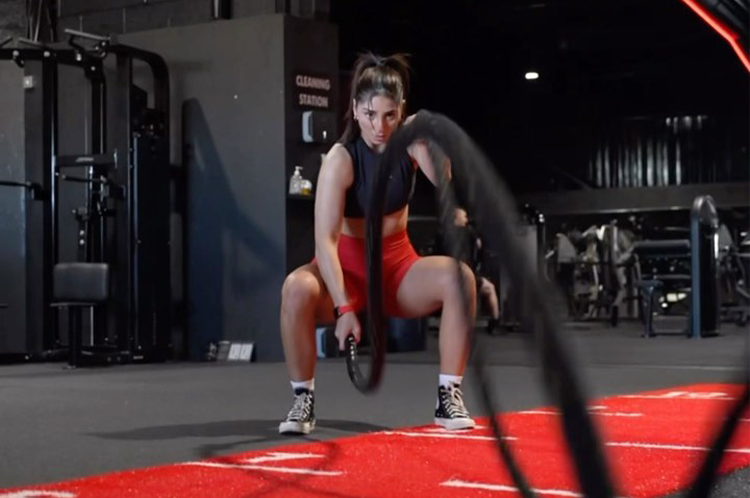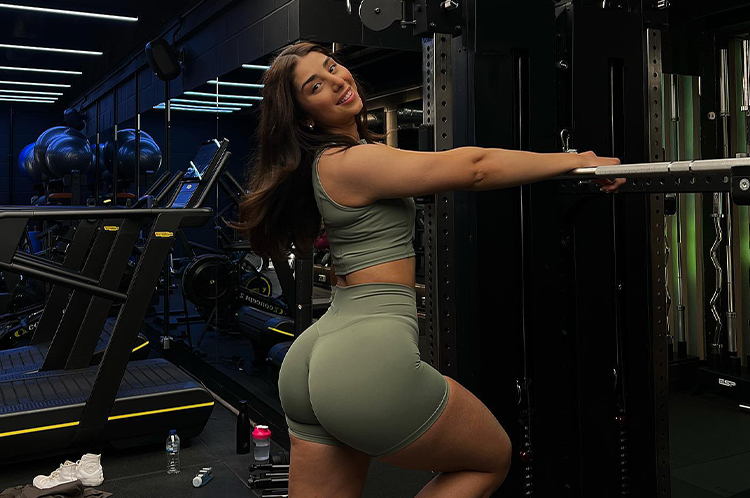 Nutritionist
A sports nutritionist is responsible for teaching athletes and fitness enthusiasts effective ways to improve their health, optimise their performance and manage their weight. 
Nutritionists may advise individuals on dietary practices; exercise; and use of vitamins, minerals and supplements. Sports nutritionists generally give private consultations to assess their client's lifestyle, eating habits, training schedule and use of medications and supplements, along with setting short and long-term goals. 
A customised programme for achieving those goals can be created by the sports nutritionist, who might also monitor clients to ensure they keep on track and attain goals.
The average UK salary for a nutritionist is £28,581+ per year.
Sports Coach
Sports coaches come in many forms, from parents who do it on a voluntary basis to those who work part-time at professional academies, that's before mentioning people who have a career working with elite level teams and athletes. 
At LLS, sports coaching is a popular career path. Often, young coaches will develop their experience working with primary school aged children before progressing onto older participants. The first job when working with a new group of players is to assess their current skill level. The ability level, development goals and timeline will often dictate what the training programme will include. 
LLS graduate and current student engagement coordinator Sean Doyle has coached sport in four countries including Spain, USA, Finland and Australia. He said: 
"All coaches will typically follow a similar process when working with players, regardless of their age and ability. The first step is to plan your coaching session with clear objectives of what you hope individuals and or the team will achieve. Then you deliver the session in a way that builds towards your desired outcomes; lots of coaches prefer for the practice to reflect what happens in a competitive setting . Once the session is complete, the review process starts whereby you'll gather feedback from participants, peers and you will self-reflect. I like to take this feedback into the next planning session to ensure my players and I are in a constant state of progression."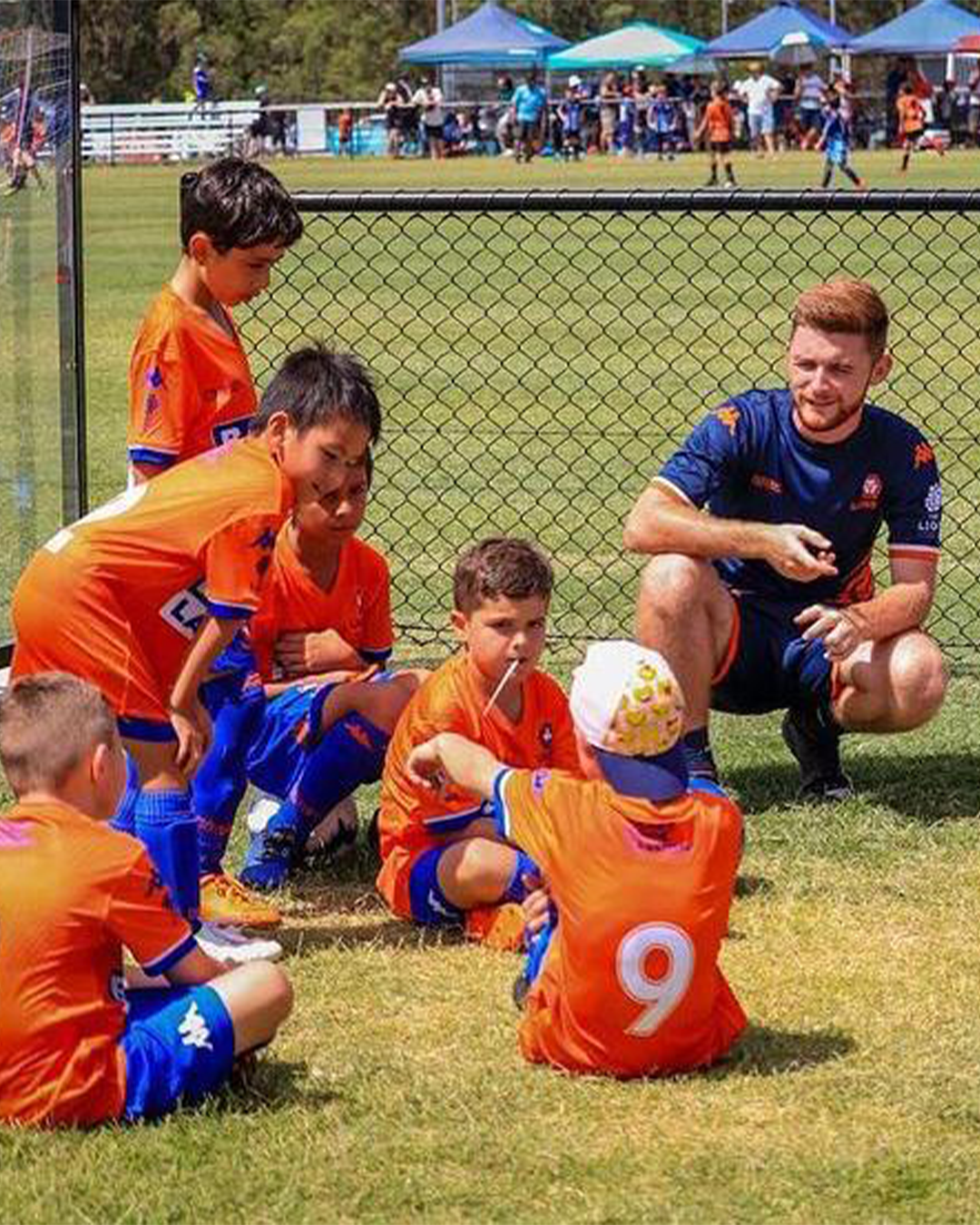 Full-time academy coaches in the UK have an average starting salary of £28,000+.
If you would like to find out more about careers in sport or you have ambitions of securing one of the sports jobs above, contact LLS' student engagement team to learn more about how our Sixth Form Sports courses could help you on your journey. Email [email protected] today or DM us on Instagram at @llsonline.