How is the LLS Multi-Sports Sixth Form Course Delivered?
Securing a career in the sports industry can be incredibly difficult, especially if you don't have the right qualifications, experience and contacts. The LLS multi-sports sixth form course have been specifically designed with these factors in mind. 
Unlike other sixth forms and colleges, LLS have designed a unique learning model which enables students to combine theory and practical lessons with weekly work experience in their local community, and even internationally. Better still, courses are supported by a long list of official mentors and ambassadors from the world of professional sport.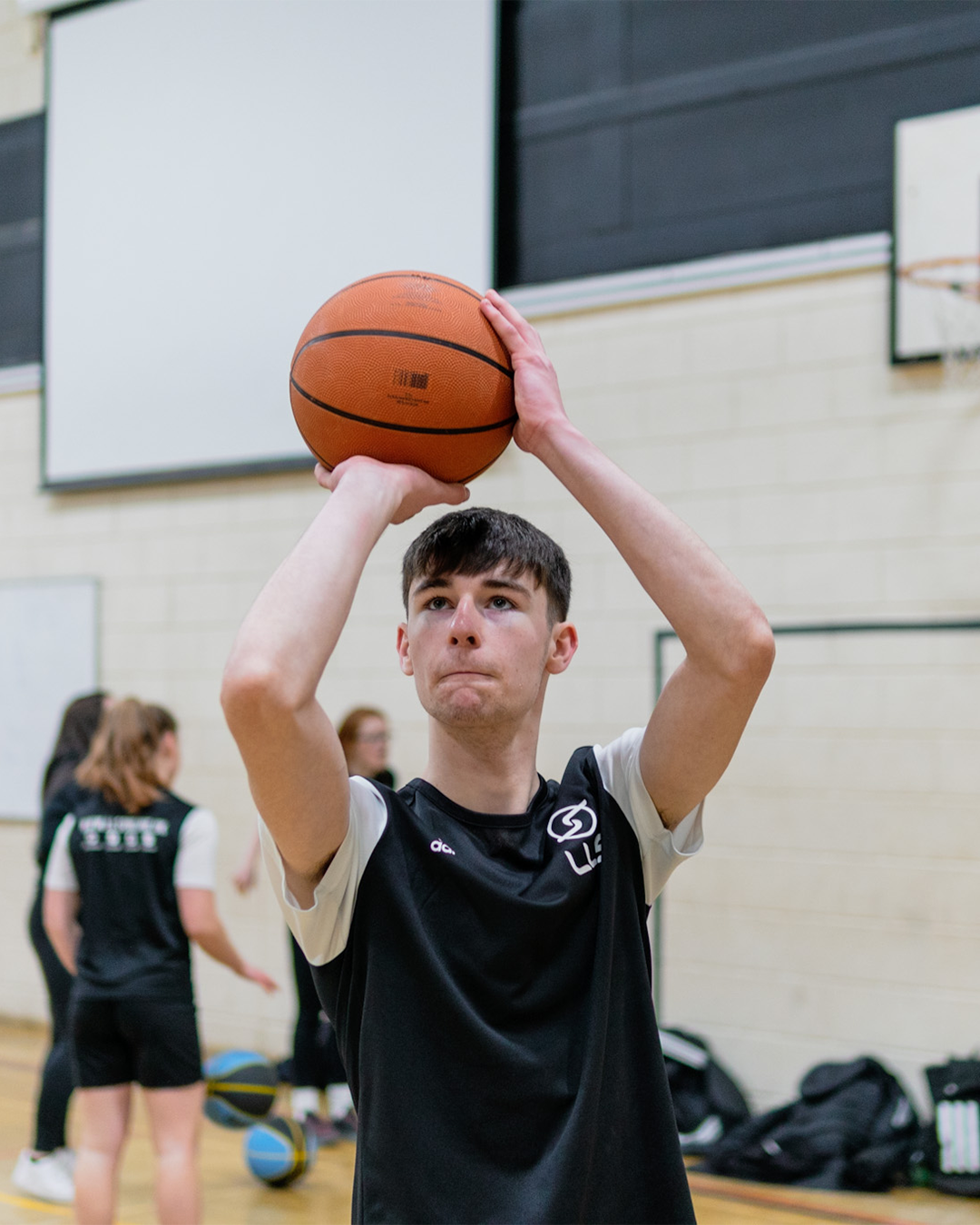 Qualifications
The qualification delivered by LLS is a BTEC Level 3 extended diploma in sports, coaching and fitness. This course is the equivalent to studying towards 3 A-Levels and carries up to 168 UCAS. A typical LLS classroom will include aspiring coaches, fitness enthusiasts, sports scientists of the future, plus many more. Students will spend 3-days per week learning in theory and practical lessons with their course tutor/s.
Work Experience
During the LLS multi-sports sixth form course, students are given the opportunity to put their learning into practice in real-life settings. All students are encouraged to volunteer in primary schools and with grassroots sports clubs. It is here that they develop their soft skills such as the ability to communicate effectively and work as part of a team. Once students build their confidence, work experience progresses into environments where they hope to work in the future. This could be with professional sports clubs, in private gyms or even at physiotherapy practices.
Professional Networking
'It's not what you know, but who you know'…
This is a common phrase that has been used for generations, and at LLS, we believe there is an element of truth to this statement. This is why we have made exclusive trips and guest speakers a core part of our sixth form sports programme – a perfect opportunity to grow your network of contacts. 
When joining an LLS multi-sports sixth form course in their local area, students immediately become part of our global network. That means that they instantly gain access to so many amazing opportunities.
Starting in September, new students will enjoy a residential experience where they get to meet other like minded students from across the LLS network, this is their first opportunity to make new connections. 
Within just a few months, students are invited to secure a ticket for the LLS Global Coaching Conference which takes place annually at a Premier League stadium. This event sees active employers from international sports companies 'pitch' summer jobs to LLS students and more than 100 young people secure paid jobs each year. 
To help prepare students for working abroad, everybody is invited to access a 12-day learning exchange to Tenerife. This action-packed experience doesn't just give students the chance to meet new people and try different sports, it exposes them to elite athletes and professional coaches at the world class facility of Tenerife Top Training.
All of these trips and experiences are complimented by guest speakers and official course ambassadors. Thanks to LLS' fantastic reputation of being a UK leader in post-16 education, we have a large team of sports industry experts who are on hand to offer their support to our learners from around the globe. Our inspiring supporters offer guidance in several ways including online talks and in-person visits. Check out our 'Official Ambassadors' blog to learn more.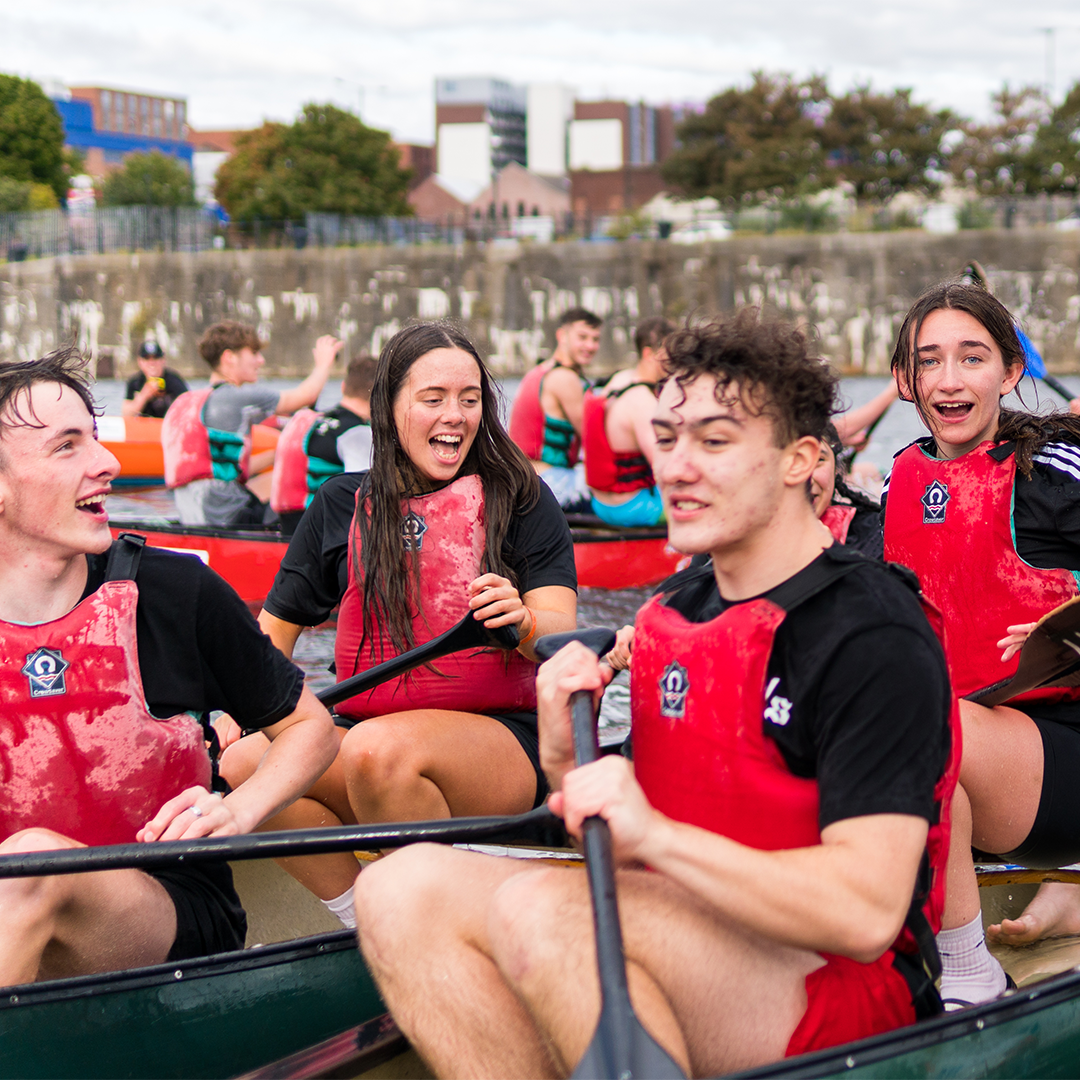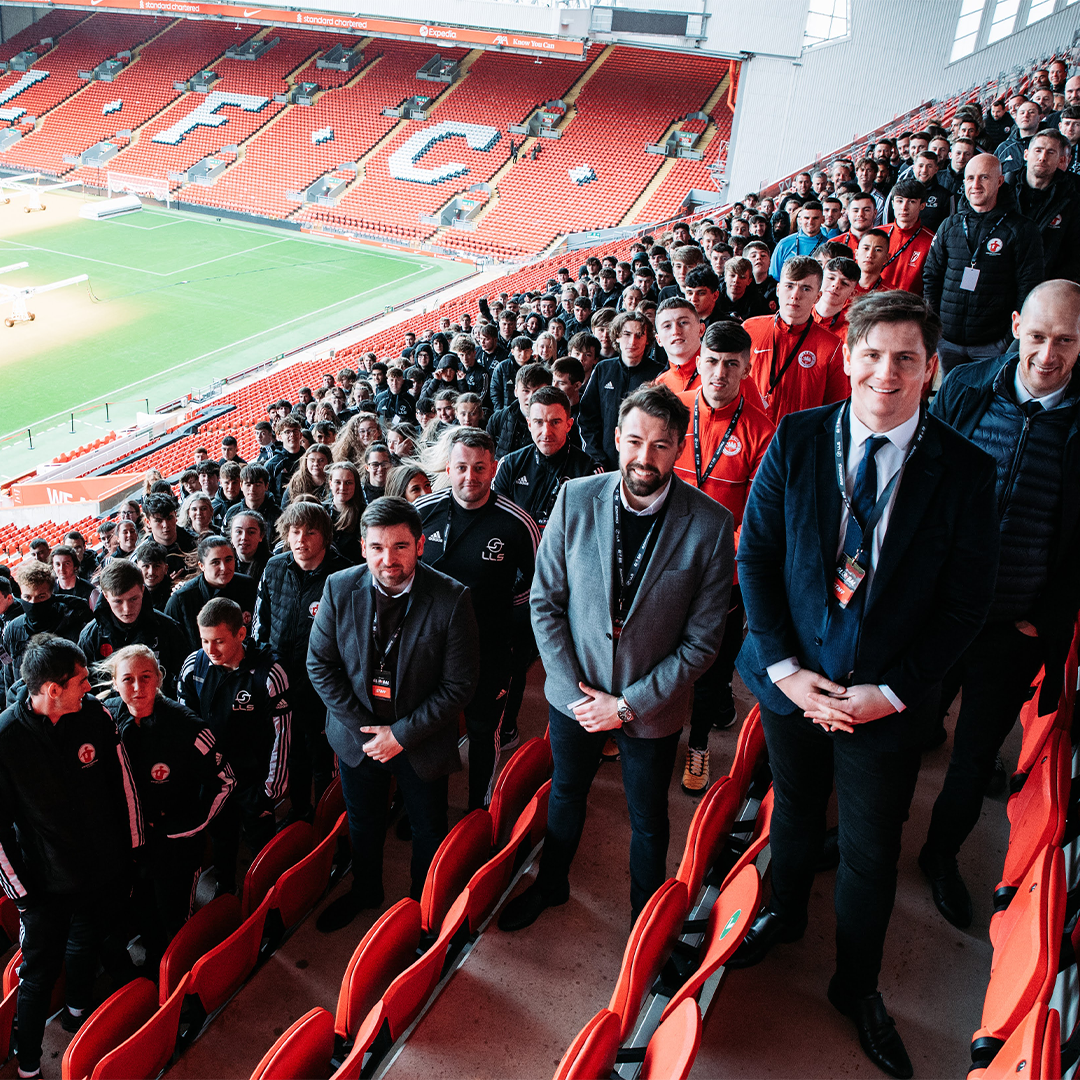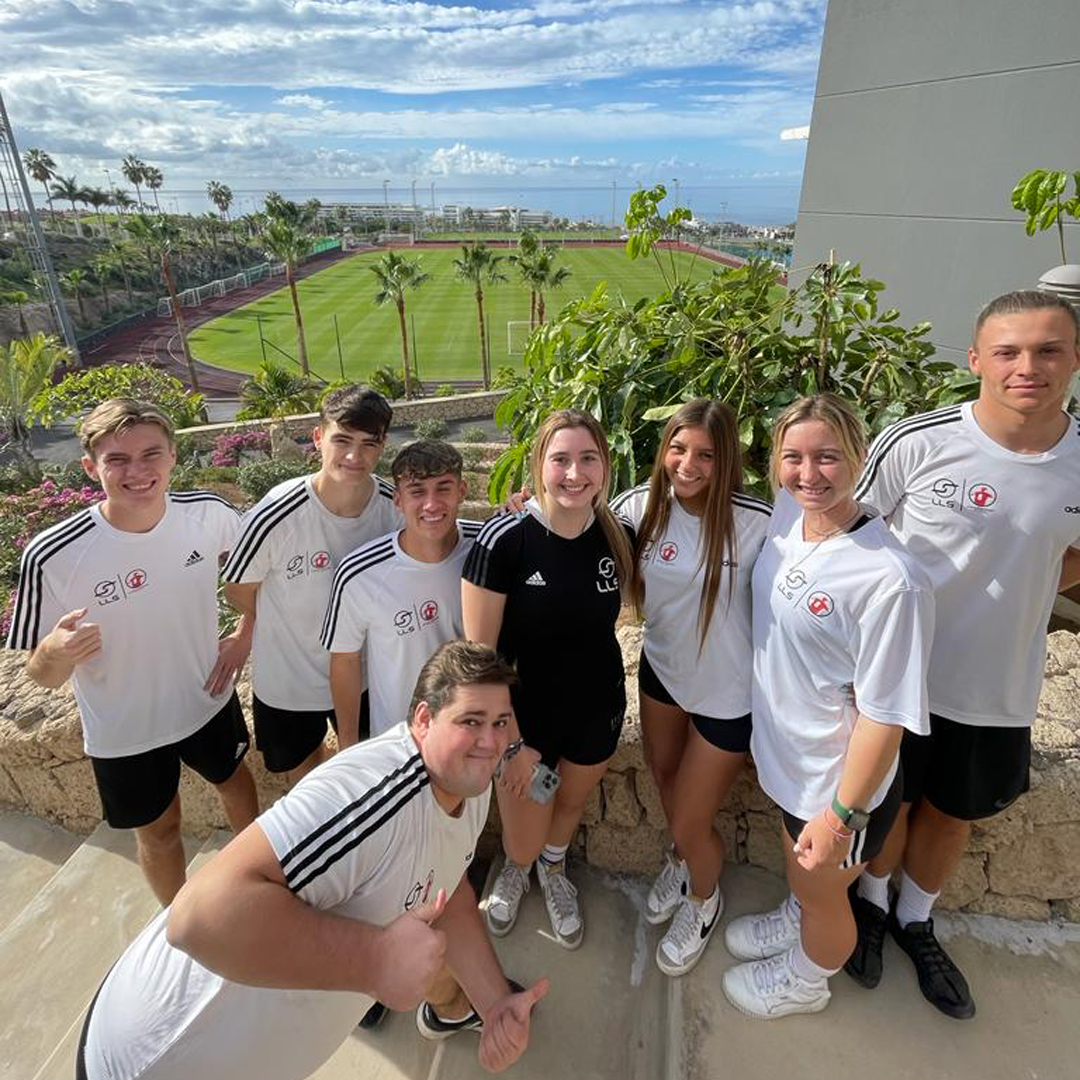 Pathways & Destinations
The most important question any young person, parent or carer should ask when considering a post-16 course is: 'where can this lead to?'
Fortunately, LLS graduates are spoilt for choice upon completion of their two years of study. Below are the core pathways which are available and students can choose to pursue one or more of each: 
University 

Global Coaching

Paid Apprenticeships 

Athlete Scholarships 
If you want to learn more about these pathways and are keen to meet some of our success stories, check out our destinations page: https://llsonline.uk/destinations/ 
Places are quickly filling for this September, so if you or somebody you know is interested in applying for our multi-sports sixth form course, you can register interest today by completing an online form: https://llsonline.uk/apply-now/