Top Five Reasons You Should Choose A BTEC Sport Course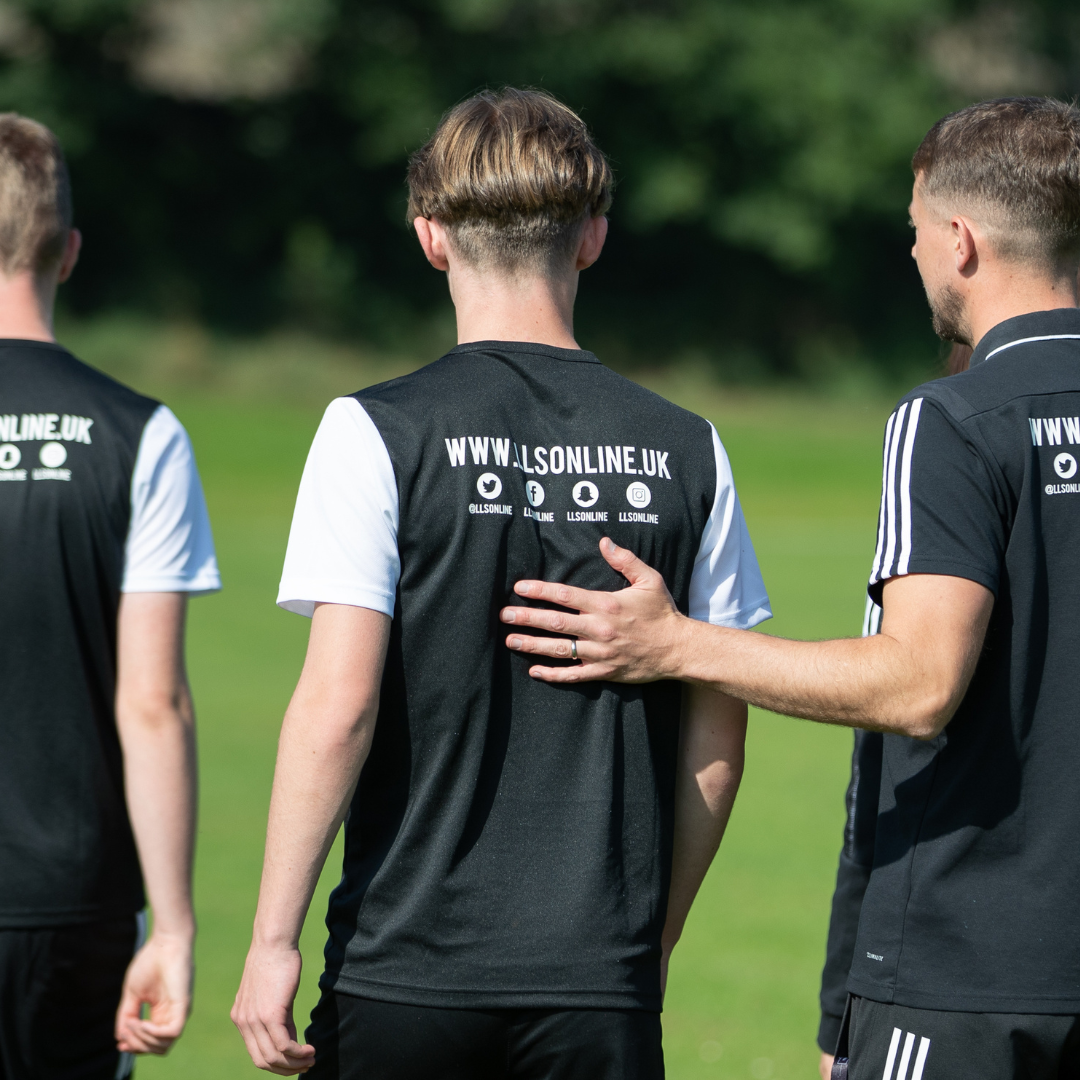 1. Practical Focus
A BTEC sport course with LLS will help to nature your personal development through experiences and build key skills through practical elements. A strong emphasis is placed on vocational training to gain a deeper insight into many roles in the sport industry such as coaching. BTEC courses provide you with many skills that employers value and places you in good stead for future employment. The brilliant coaches and Tutors at LLS will help deepen your understanding of the practical elements of coaching, fitness testing and other key skills.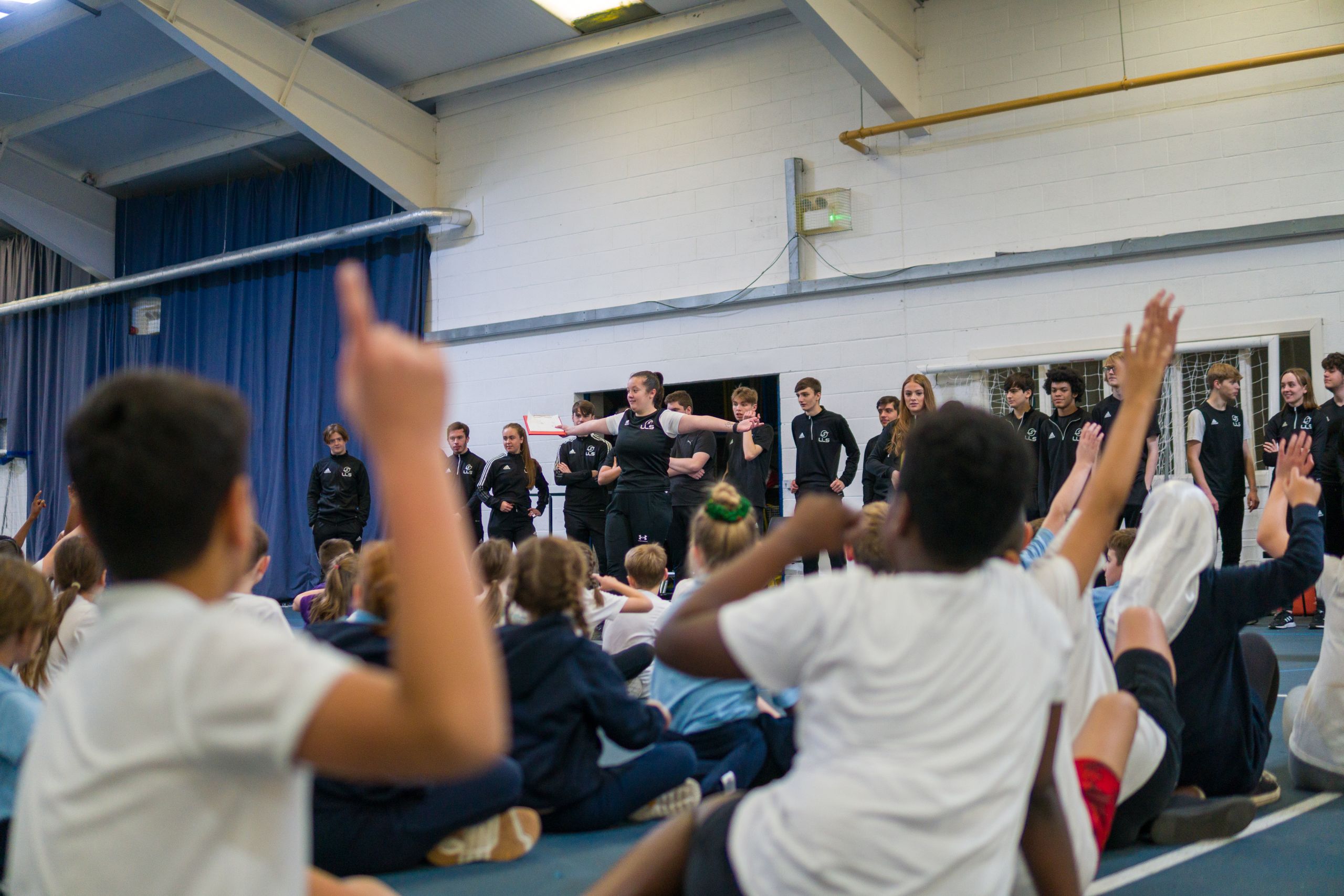 2. Industry Relevant Qualification
One of the significant advantages of pursuing a BTEC Sport course is that it offers industry-recognized qualifications. These qualifications are highly regarded by employers and provide you with a competitive edge when seeking employment or further education. BTEC Sport courses often incorporate work placements, allowing you to gain real-world experience and build connections within the sports industry. This exposure not only enhances your employability but also helps you understand the practical application of your skills in a professional setting.
Take a look at our Instagram to see  some of the amazing guests LLS has worked with:
https://www.instagram.com/reel/Cr8Qh9EJvmc/?utm_source=ig_web_copy_link&igshid=MzRlODBiNWFlZA==
3. Career Opportunities
The sports industry encompasses a wide range of career paths, and a BTEC Sport course opens doors to numerous opportunities. Whether you aspire to become a professional athlete, sports coach, fitness instructor, sports therapist, or sports event manager, a BTEC Sport qualification equips you with the foundational knowledge and skills to pursue your chosen career path. Moreover, the versatility of a BTEC Sport course means that you can adapt and explore different roles within the sports industry as you gain experience and develop specialised skills. LLS is proud to have many of its ex students joining us  in roles such as coaching after gaining experience or further education.
If you want to learn more about career progression follow the link below: https://llsonline.uk/how-to-become-a-pe-teacher-a-beginners-guide/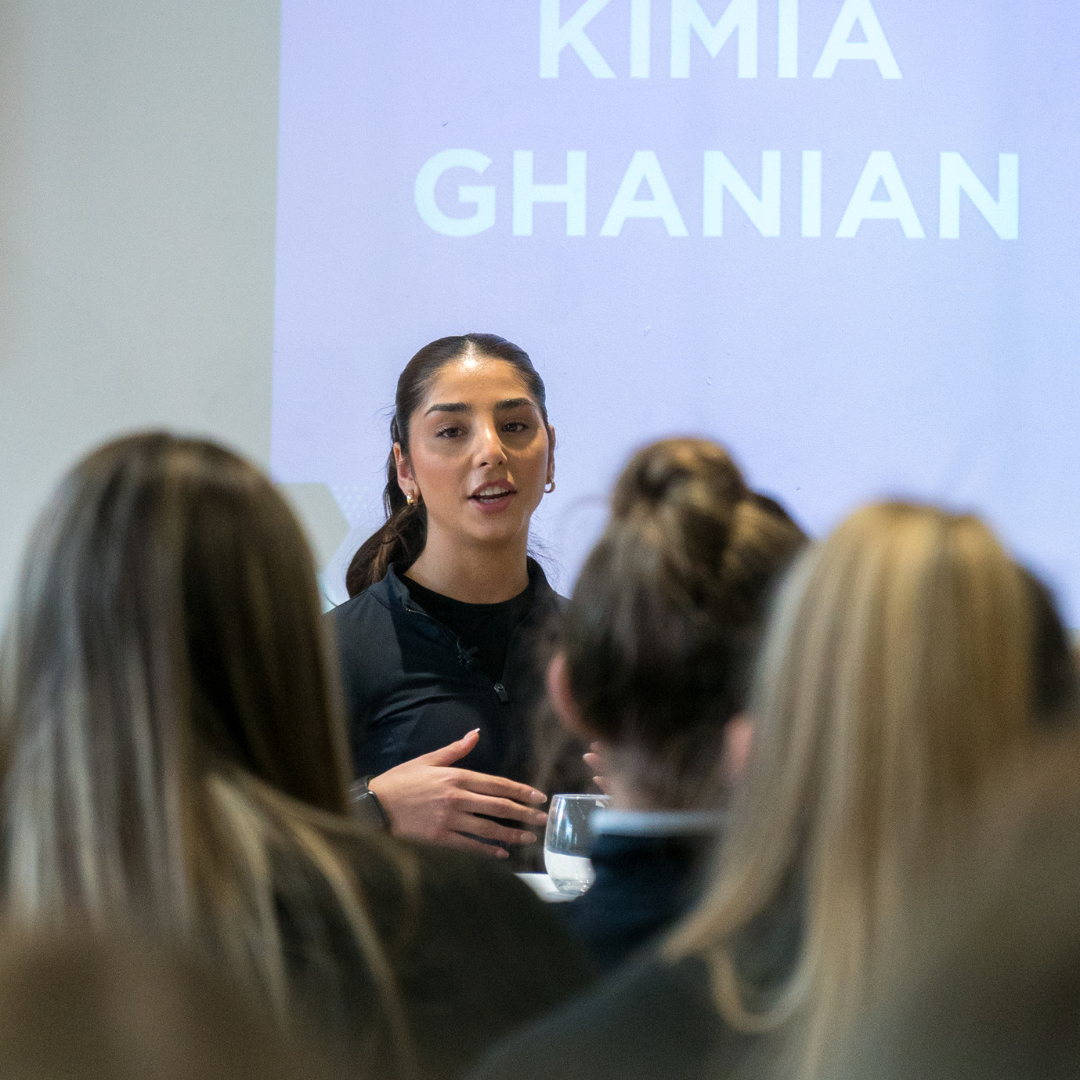 4. Personal Development And Transferable Skills
In addition to specific sports-related knowledge, BTEC Sport courses focus on fostering personal development and nurturing transferable skills. These courses emphasise teamwork, leadership, communication, problem-solving, and time management skills, which are highly valued across various industries. The practical nature allows you to develop key skills through real-life scenarios, enabling you to become a well-rounded professional capable of thriving in a dynamic and competitive work environment.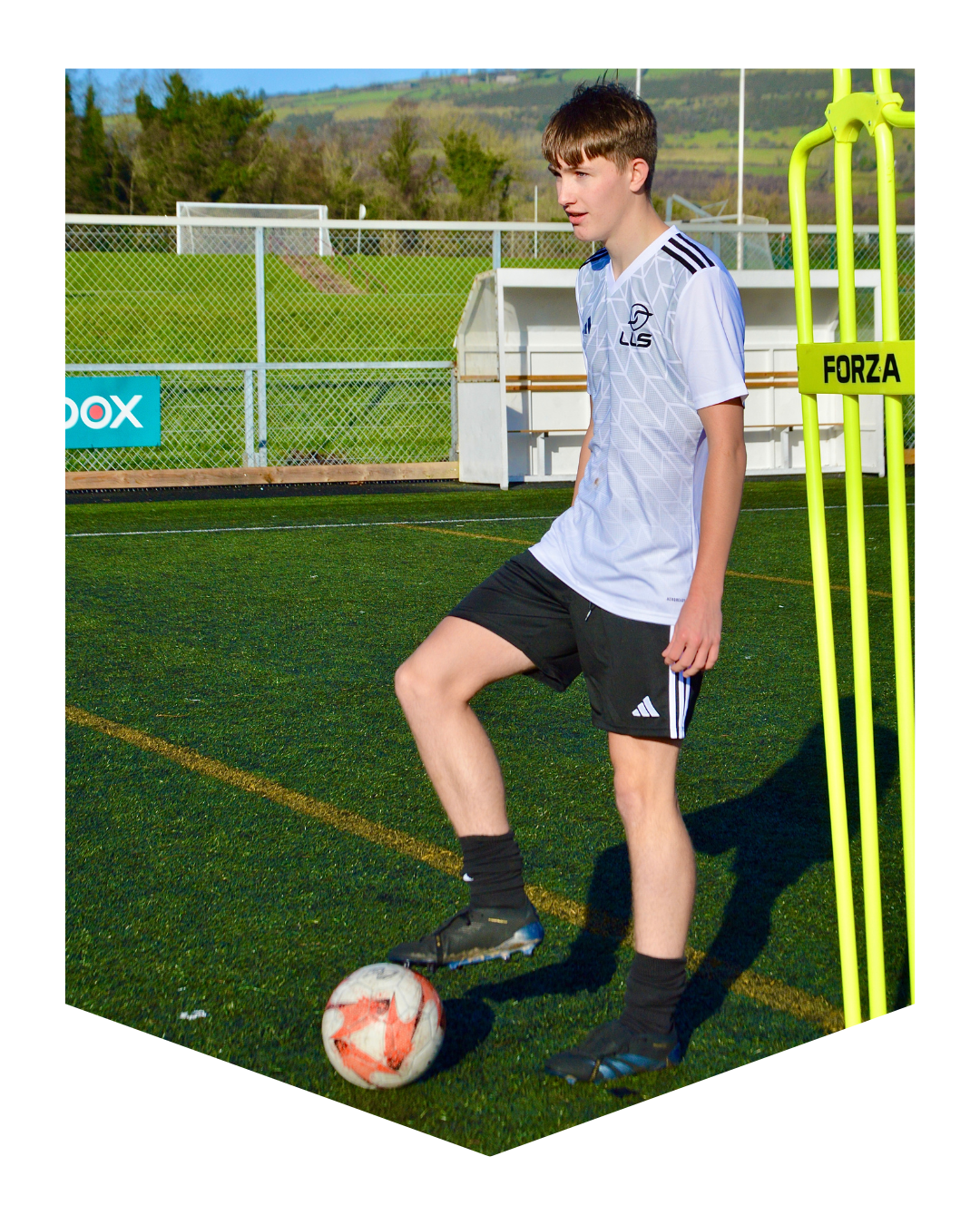 5. Progression To Higher Education
While these courses provide you with the necessary qualifications to enter the job market, they also offer a pathway to higher education. If you decide to pursue further studies, BTEC Sport courses can provide a solid foundation for degree programs in sports science, sports management, exercise physiology, and other related fields. The practical experience gained during your course can significantly enhance your university applications and make you a competitive candidate for further education. .