What Is A BTEC Sport Level 3?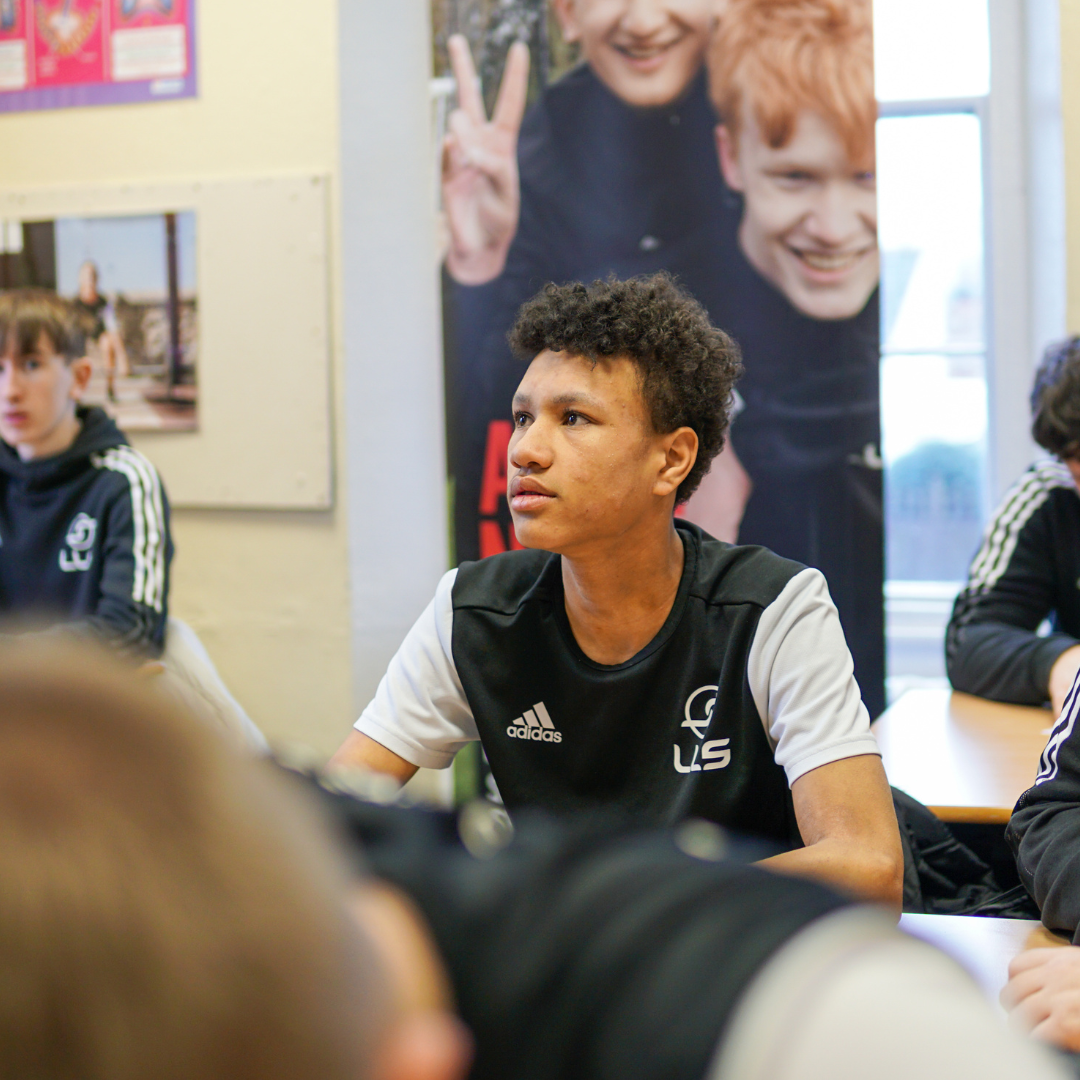 A BTEC Sport Level 3 is a qualification in the United Kingdom offered by the Business and Technology Education Council (BTEC). This qualification is equivalent to A levels and is typically studied by students aged 16 to 19 as further education or vocational training. 
BTEC Level 3 qualifications are awarded as either BTEC Extended Certificates (equivalent to one A-level), BTEC Diplomas (equivalent to two A-levels), or BTEC Extended Diplomas (equivalent to three A-levels).
The qualifications are structured to include both mandatory core units and optional specialist units, allowing for tailored studies.
Assessments in BTEC Level 3 courses are largely coursework-based with an overall grade decided through assignments, projects, practicals and exams.
BTEC Level 3 courses can be taken at colleges or at sixth form. LLS Sixth Form Sports college offers the opportunity to study an Extended BTEC Diploma in Sport which is equivalent to three A levels. 
Why Is It Valuable?
BTEC Level 3 courses are designed to provide students with practical skills and knowledge in a specific vocational area, such as business or sport. Employers highly value the education and skills developed by BTEC level 3 courses as they can be directly applied in the workplace and give students a great starting point. 
Students often pursue careers directly related to their vocational area of study or progress into a higher education to further specialise in their chosen field. A student studying a BTEC Level 3 in sport may decide to head into coaching or decide to specialise in sports science at University.
What Does It Teach You?
BTEC Sport level 3 combines academic learning and practical sports training. Students will delve into topics such as sports coaching, sports psychology, and fitness testing. One of the key highlights of the BTEC Sport Level 3 is the emphasis on practical training and work experience. Students are provided with ample opportunities to apply the theory in real-world settings. They may participate in coaching sessions, assist with sports events and undertake work placements with local sports organisations. This hands-on experience allows students to develop practical skills, gain industry exposure, and build a network of contacts within the sports community.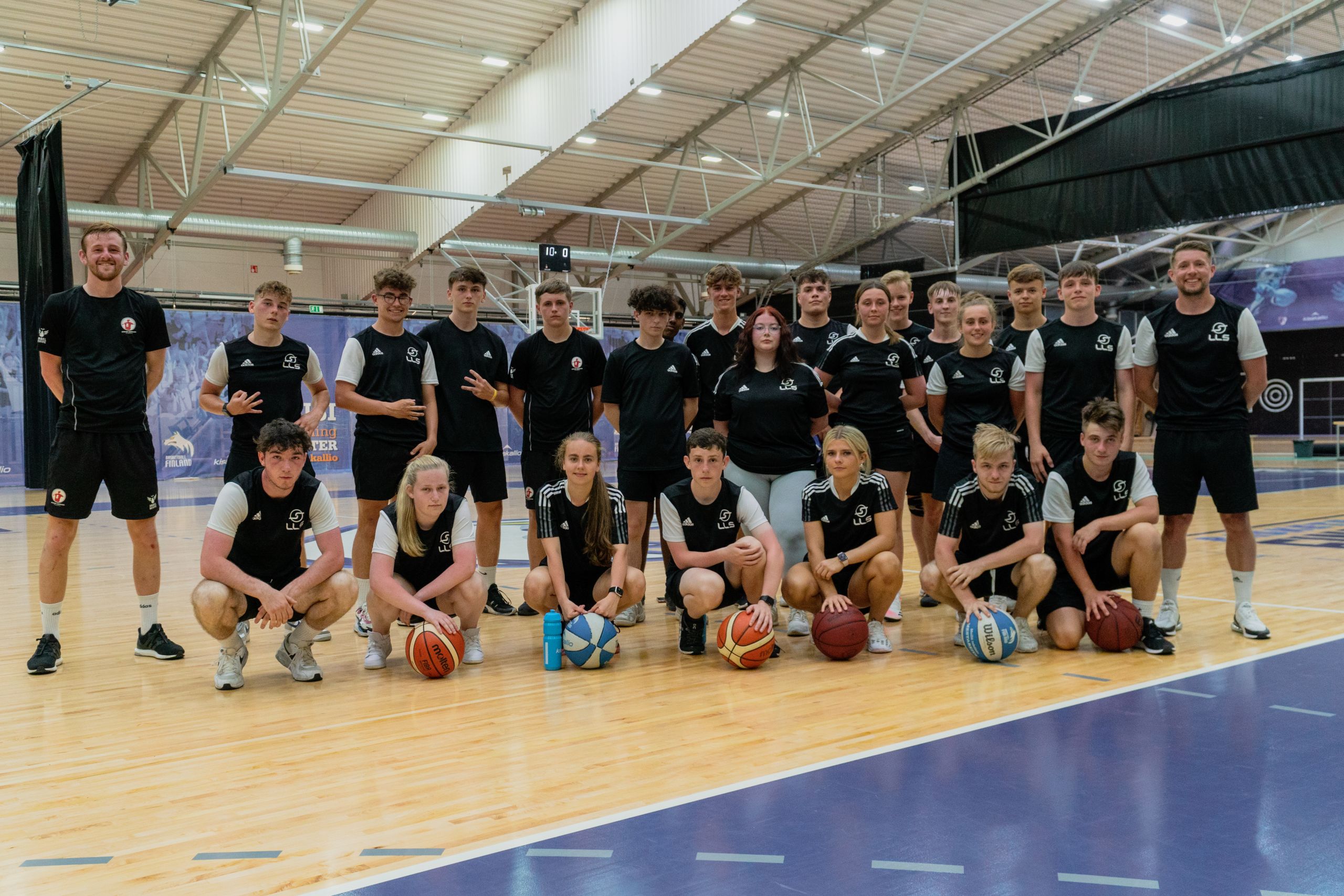 A BTEC Sport Level 3 with LLS
LLS offers a Pearson BTEC Level 3 National Extended Diploma in Sports Coaching and development as a full time course over 2 years. This course is equivalent to three A levels with up to 168 UCAS points available. 
The LLS course is particularly special with a 70:30 ratio of Theory to practical during the course. This is to ensure students are developing the key skills needed to thrive in their future career or further education. 
This course is particularly suited for students looking to gain a wide range of useful skills and education about sport. As students will learn about many topics including Sports development, Fitness testing, Sports Psychology and Nutrition.
Studying a BTEC level 3 in sport with LLS is beneficial as you will gain a greater understanding of many topics from anatomy to psychology. LLS will grant you access to guest speakers that provide crucial insights into the work of leading companies in the sports industry.The course includes regular trips to elite sports facilities and work environments with opportunities for international travel through our learning exchange programme. In addition to this, you will be joining one of the fastest growing sectors in the world in the Sports industry. 
Studying a BTEC Level 3 in sport in LLS will put you in a great position for employment or further education. LLS has a great track record of success with our previous students with many becoming football coaches, personal trainers and professional boxers. To find out more about the success of our previous students follow the link below: