Creating My Career In Sport – LLS Graduate Faye Margett
Throughout my life, sport has been the most exciting factor. Sport, for me, has always been something I can rely on to improve my mood as well as benefiting me physically. I have endured many sports since I was young (due to my sporty family) such as netball, football, rugby, horse riding and attending the gym. I started coaching when I was 15 for my highschool's year 7 & 8  netball club. This is where my passion started. This was an area I was talented in and would enjoy.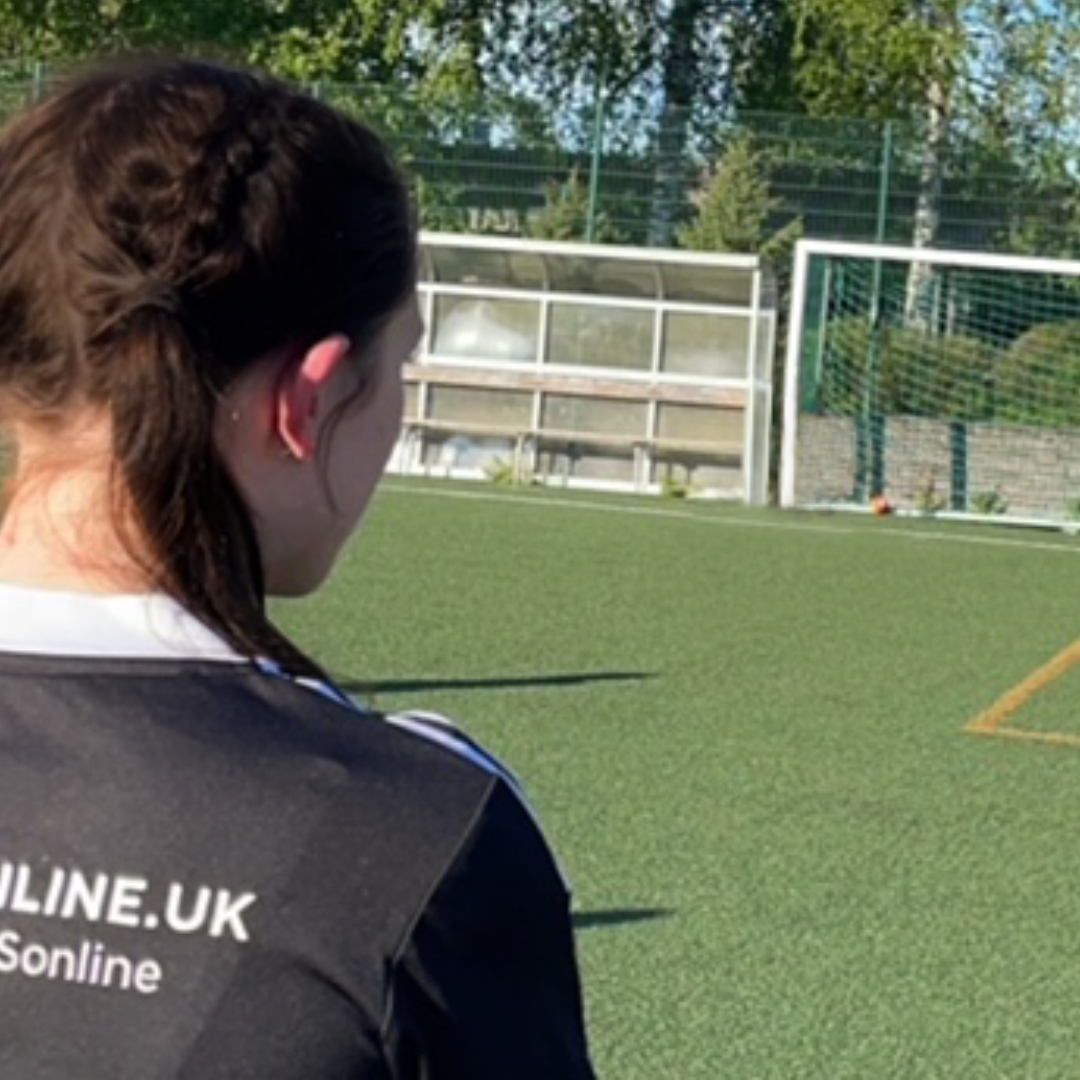 Initially, I chose to study with LLS because of their opportunities. I have always been ambitious and wanting to do and have the best. With the global opportunities to university and job offers, I felt that this was the perfect course to take. Additionally, I wanted to continue to teach sport or just have any career involving. 
The staff I met during my process were all extremely welcoming and treated me like an adult which was a difference to my secondary school teachers. I instantly had laughs with who was going to be my tutor and shared many sporting interests. As expected, I had doubts and nerves leading up to the decision. I only knew one person who was going to be on the course and a course that is so different from your standard A- Level PE did make me debate joining. However, the whole atmosphere of LLS and what they offer felt like a step I had to take if I wanted to excel in the future. 
Throughout my years at LLS I have participated in many experiences. By far, a stand out experience I had was going to Finland on a learning experience for two weeks. To explore a completely different culture was what I needed to become more open-minded. One detail from the trip was that our coaching group set up games for the children of the Ukrainian Paralympians. As they could not return home because of the war in their country, their parents were truly grateful to us for entertaining their children. It was the most indescribable feeling to see them smile. In which I also won best coach!
Another experience I had with LLS was joining the Global Coaches Conference. Although at the time I didn't have much intention to travel, to see how large of a company LLS are and how professionally they are connected made me feel proud to be a student. Many people my age would never get an opportunity to travel with sport and be employed in another country.  
One of the most empowering experiences with LLS was International Women's Day. During this, all female students and staff gathered to celebrate the day as well as hearing from female guest speakers who have been successful in their area. As a woman it was a great day to attend and I plan on joining the future days.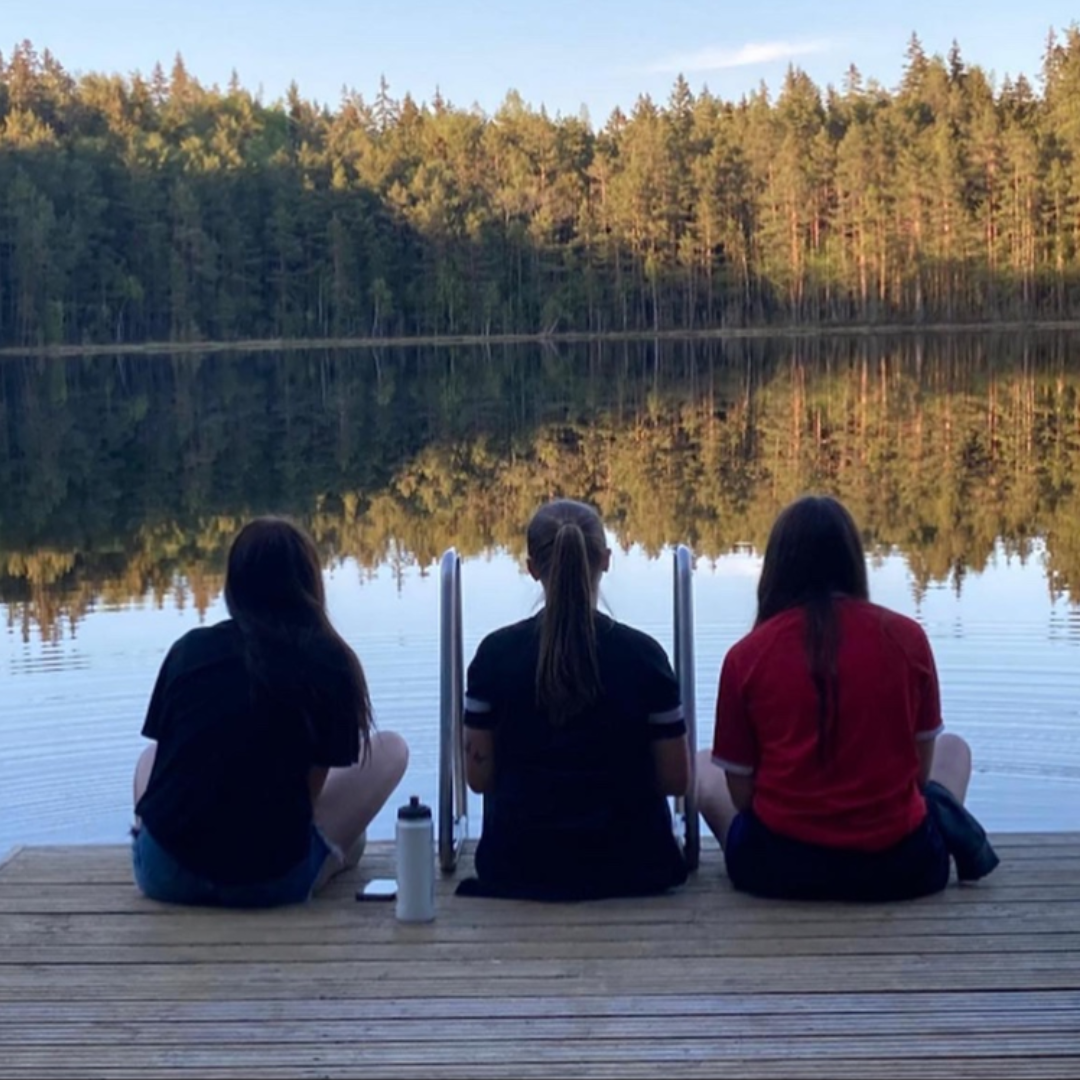 What was my favourite part of the LLS course?
One of my favourite parts of LLS was the friendships I made. I was constantly surrounded by people who were as passionate for sport as I was. 
As part of our practical sessions we also got to visit other LLS centres such as 'The Grove' and 'Thornleigh'. Many of us are still in contact despite graduating the course. Our tutors held sports tournaments for us which encouraged friendships. Following on from this, I had a great relationship with my tutor. He was non-judgmental and extremely supportive in which I would go as far to say he is the reason why I'm in the position I am in. 
Secondly, the course itself was extremely enjoyable. The units we worked on during the theory element to the course encouraged my writing skills now I am in university. I enjoyed the units as I could explore the different pathways to each career in sport. One of the best parts of the course is that there are no exams (which I usually struggle with) so there was no end of year stress. 
What am I doing currently and what do I want to do in the Future?
As of now, I am finishing my first year at Liverpool Hope University. I study Sports Education and Marketing. LLS encouraged me to find a passion for marketing  through their own marketing team where I spent some work experience days in their headquarters. I work part time with LLS and the Steven Gerard Academy as an assistant on their student engagement team where I encourage new students through the process I did when I first started. I still continue to learn more about marketing during my time in the HQ and I have also joined their partnering company 'LLS YourTour'. As a result of this, I have assisted tours and now help with their social media.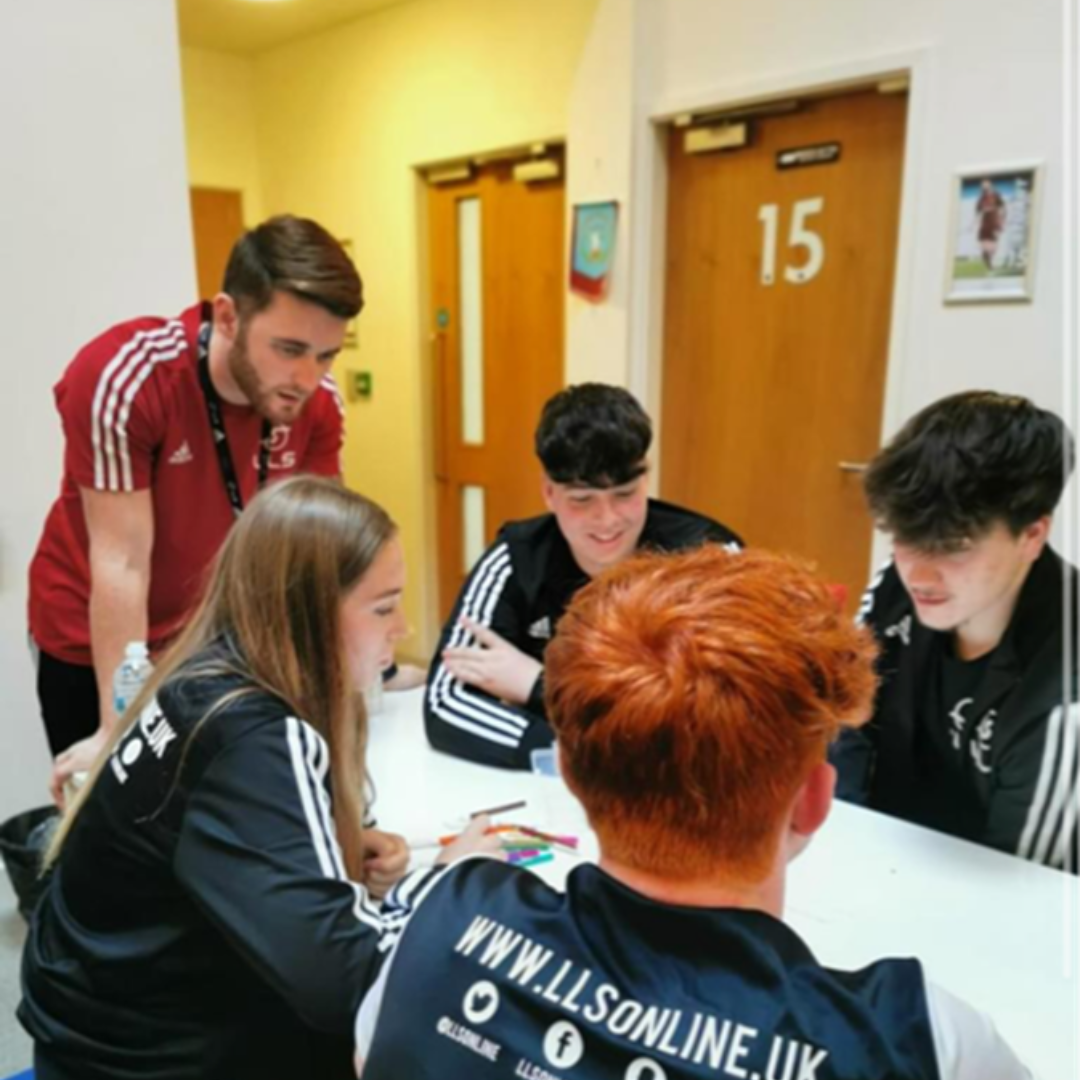 In the future, after I finish university, I would like to still be working for LLS and to join their marketing team as they are a company that I would like to have a career in sport with.  At the headquarters there is such a great team of people that work to success and I would like to stay a part of that. 
My Advice to potential students
Advice I give to any student that is interested is to take the plunge. Even if it scares you and you are uncertain you still have to take the opportunity if you want the best for yourself. If you love sports, you will love LLS.